December 2, 2021
Accelerating the Pace of Our Journey to a Greener Future by Adopting Circular Economy & Sustainable Packaging
Packaging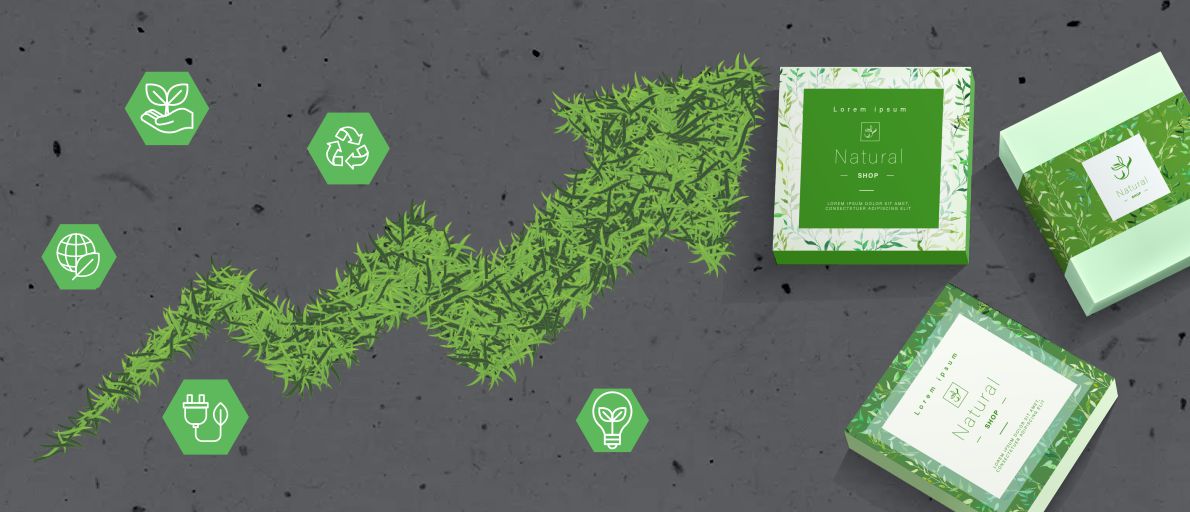 As the world gears up for a greener future, the importance of sustainable packaging will be immense in reducing the environmental impact by contributing to a circular economy. We have to move away from the linear economy of the take, make, and dispose model. In the current linear economy, a manufacturer takes resources, makes the product, and sells it, and ultimately a customer disposes of it, after using the product. In this model, businesses treat the raw materials & resources as if those are available infinitely.
Now in the case of the circular economy, a company or business treats the resources as finite and hence tries to use them over and over again. And differs from the linear model by following the principle of make, use & return. It is like not buying a product every time you need it, but kind of lease it to be used again & again.  
Fashion business & circular economy 
Since fashion & clothing brands are one of the major contributors to greenhouse gas emissions and have the biggest carbon footprint of all the industries, the concept of circular economy is vital to transform the global apparel industry.
The industry's leading brands like H&M have already pledged to work out plans to be 100% circular. Since 2013, H&M has collected over 55,000 tons of waste fabric to reuse for new garments.
Many governments and industry bodies have also adopted the idea to make supply chains more circular, from production to consumption to repair and waste management. So companies need to redesign their supply chains and products for them to use these materials again & again. To achieve the herculean goal of making fashion more & more circular, all the stakeholders of the industry have to come forward with sustainable ideas and solutions. Especially the garment manufacturing hubs of Bangladesh and sustainable packaging manufacturers in India have to shoulder the responsibility of providing alternatives to the linear economy model.
Sustainable packaging in fashion contributes to the circular economy 
No doubt the fabric of any fashion product is a major component, but overall trims, labels, hang-tags, badges & patches are of equal importance in terms of contributing to its carbon footprint. So the onus is on the suppliers of garment labels and other packaging products like paper belly bands to make the industry circular by using sustainable products with certifications like GOTS, Oeko-Tex 100, and more.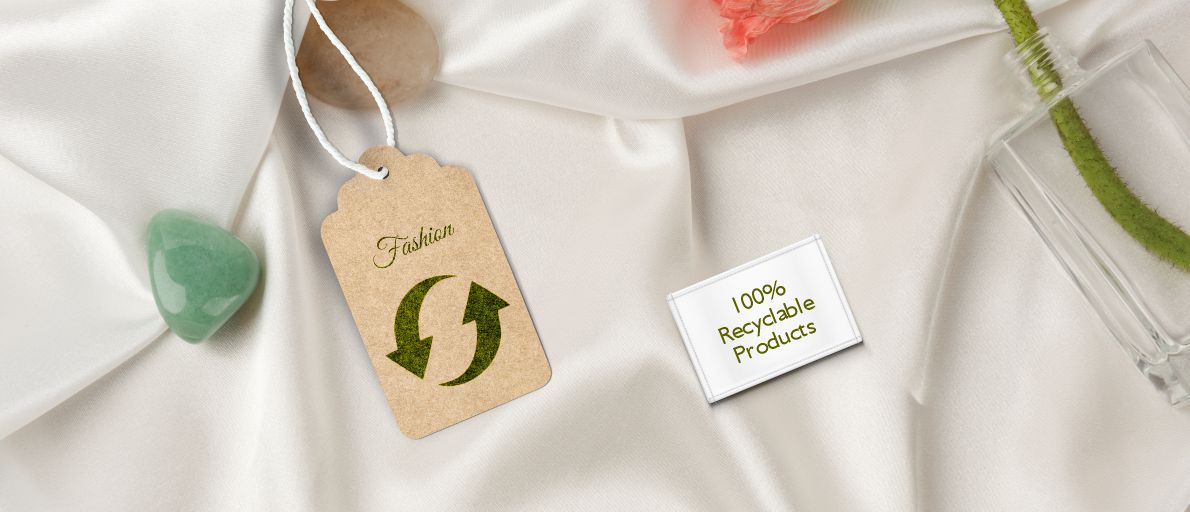 By following simple rules like avoiding single-use packaging in garment labels & other product details suppliers have a great opportunity to usher in the revolution of the circular economy.
LYNX's portfolio of certified green packaging solutions
At LYNX, the focus is on helping brands & businesses by adding value with greener packaging solutions. LYNX is working towards a sustainable tomorrow by supplying certified packaging, Global Organic Textile Standard (GOTS) certified woven labels, and other fabric-based trims like badges & patches. LYNX also offers Global Recycled Standard (GRS) packaging products like clothing brand tags.
LYNX excels in clothing tags printing & provides custom clothing labels for brands looking to enhance their brand equity with sustainable ideas in packaging. LYNX has also taken steps like using energy-efficient solutions for manufacturing in production facilities adhering to Green Factory Mission 2020. With the use of solar panels, LYNX strives to achieve energy-efficient operations allowing energy savings of 30 – 40%. The stored energy can be used for future purposes, eliminating unnecessary wastage.
Let's join hands to make your brand more sustainable to gain customer attention and build loyalty with our custom packaging solutions.
---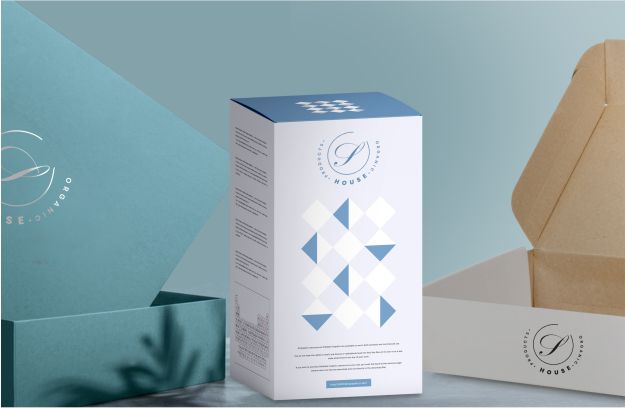 Importance of Sample Boxes for Your Packaging
Be it a luxury rigid box or corrugated cardboard, prototyping is a crucial part of finding the right packaging for your product's success in retail or eCommerce. Even if you've finalised your product's packaging design, there's always room for improvement that can be realised only when you see the final product.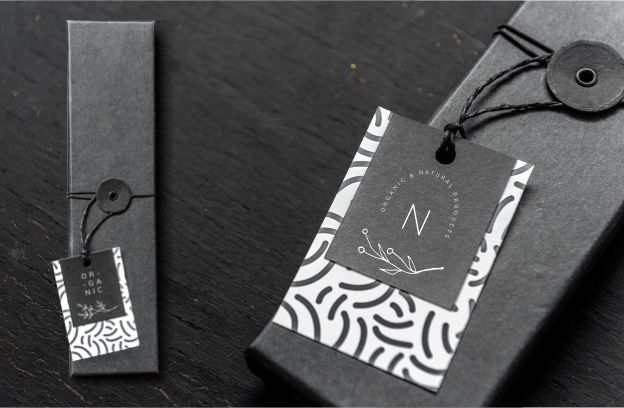 Does your brand need custom gift boxes?
As cherishable as it is to receive a gift from someone, the experience of unboxing is always the cherry on the top. In the age of e-commerce, the interaction between the consumer and the brand has been limited to digital, taking away the human element essential to maintain good customer relations.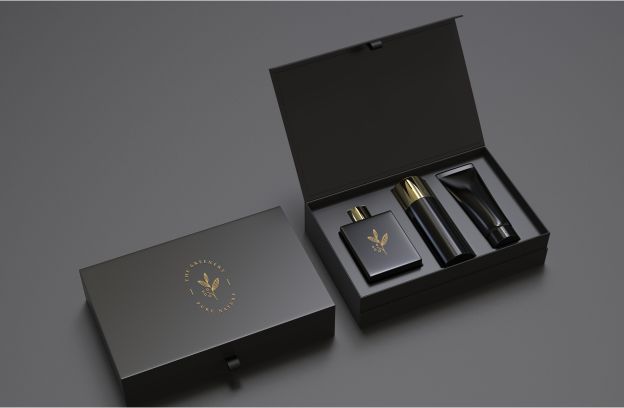 Custom Rigid Boxes for High-End Unboxing Experience
Custom rigid boxes help brands stand out with an outstanding unboxing experience. Rigid Boxes are rigid and sturdy packaging types, generally used for premium products.