February 1, 2021
How can FSC®️ Certified Printing uplift your Brand value?
Packaging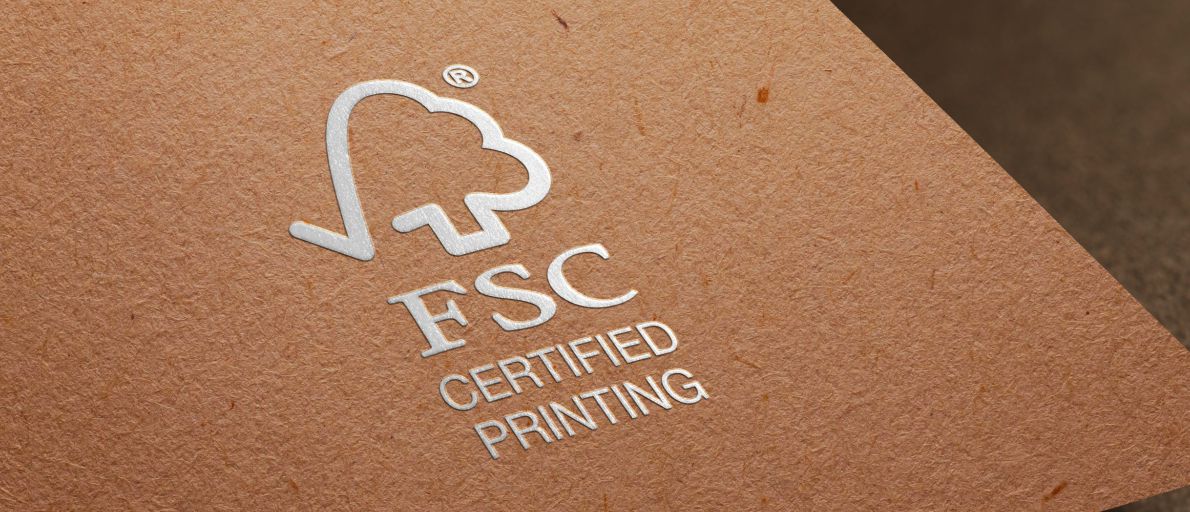 Sustainability sets the standard for most consumers in today's environmentally conscious age. Although a major portion of the market uses traditional printing solutions, more and more brands are turning towards sustainable printing solutions to promote an environmentally friendly image and build trust in their quality. FSC®️ certified printing is another such marker that has been gaining popularity in helping companies switch to sustainable and eco-friendly practices. If your brand is still stuck with age-old printing solutions that cause harm to nature, here are a few reasons that'll make you switch to sustainable Packaging. 
What is FSC®️ certified printing? 
In the simplest terms, FSC®️ certification serves to represent that all the materials used in a product or packaging are sourced from environmentally responsible forests. Awarded by the non-profit organization, Forest Stewardship Council, the FSC®️ certification is among the most revered environment certification in the print industry throughout the globe. Once you switch to FSC®️ certified printing, it means that you satisfy all the norms set by FSC®️ and strictly use printing materials that have been produced in FSC®️ certified forests for your brand. 
How does FSC®️ certified printing benefit the environment? 
Using FSC®️ certified printing materials means that your brand reproduces all the eco-friendly values that FSC®️ creates with its efforts. Following are a few of the benefits of the environment you make happen when you choose FSC®️ certified printing.   
FSC®️ seeks to prevent deforestation by restricting the use of forests for commercial purposes and promote sustainable forest management. 
Protecting Endangered Species
Sustainable printing solutions help in keeping forest landscapes intact and the homes of some of the most endangered species known to man. 
Protects Rights of the Indigenous 
All of the FSC®️ certified forests adhere to FSC®️ rules and restrictions in protecting the rights of the indigenous population. By choosing FSC®️ certified printing you also choose to protect human rights and foster social care for the indigenous.  
Preventing Climate Change 
Every step towards preventing climate change counts. By switching to sustainable printing solutions, your carbon footprint automatically goes down and helps prevent climate change. 
How does your brand benefit by using sustainable printing solutions? 
Today, sustainable printing is synonymous to sustainable branding. While switching to sustainable printing solutions is what every business should aspire for, there are many extraordinary benefits that practices such as FSC®️ certified printing add to your brand. Some of the benefits that sustainable FSC®️ certified printing can bring to your brand are as follows.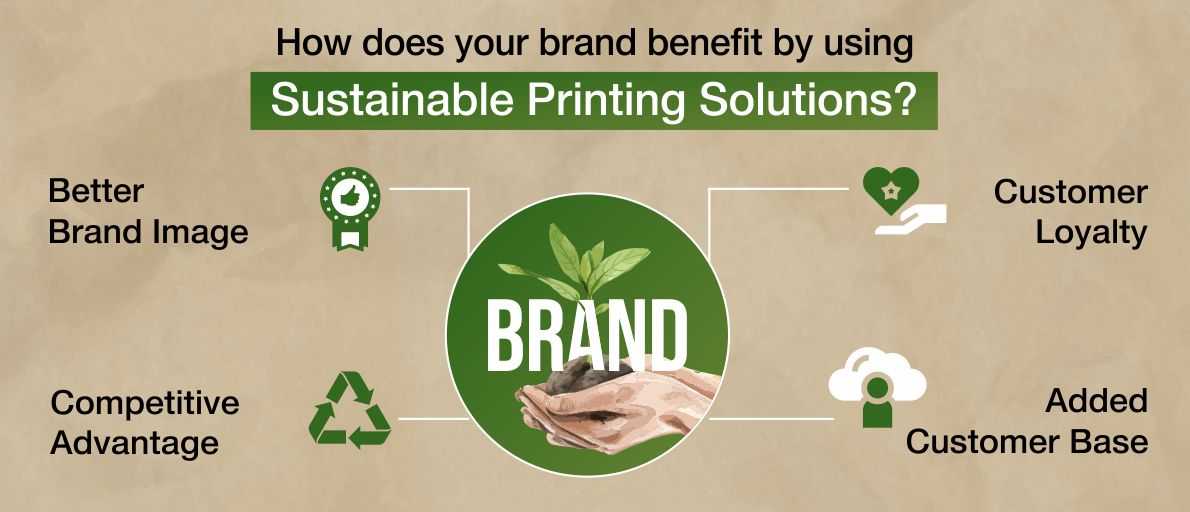 A brand should always be conscious of the concerns of its consumers. Most of the premium brands in the current day and age choose to be as sustainable as possible to reflect the growing concern about issues such as climate change and environmental pollution. 
Consumers who seek to do their bit for the environment will always stay loyal to a brand that is environmentally conscious and engage in eco-friendly practices. Above all, the care you show for our nature reflects the care you put into manufacturing your products, adding more trust to your brand.
Many studies show consumers prefer environmentally conscious brands over their competitors. Using sustainable printing solutions will give your brand an exceptional edge over the competition. 
Going sustainable automatically draws the attention of consumers that are pro-environment. By promoting your use of FSC®️ certified printing you can easily draw more attention to your brand.  
At LYNX, we offer a wide variety of sustainable printing solutions that are FSC®️ certified for all types of industries and purposes. We are the prime choice of many premium brands which seek sustainable printing solutions H&M, Zara Home, Wrangler and many more. From Hangtags, Woven Labels, Printed Labels, Patches, Cardboard Hangers, Embroidery Badges to Packaging Solutions, LYNX offers eco-friendly printing solutions for all your brand's needs. Add more purpose to all your printing needs with sustainable printing solutions crafted with FSC®️ certified materials.
---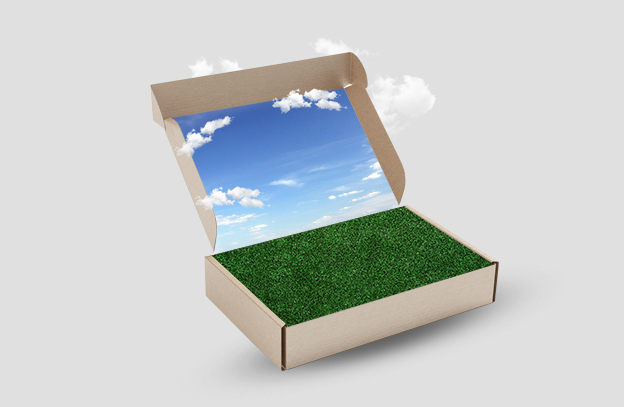 Go-to Guide To Corrugated Packaging by Custom Corrugated Box Manufacturers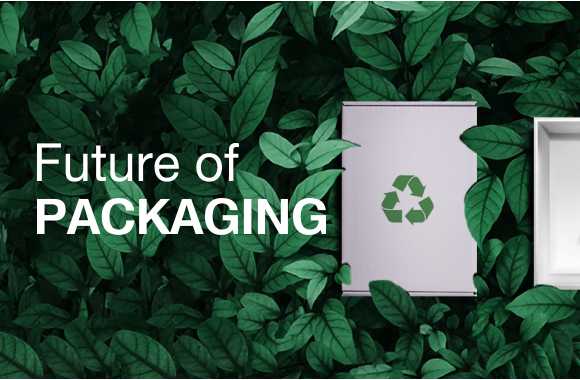 Recycled Packaging Solutions-The Future of Packaging
Every day the lives of people around the world are surrounded by packages of a different kind.  It shields, maintains, improves transportability and durability as well.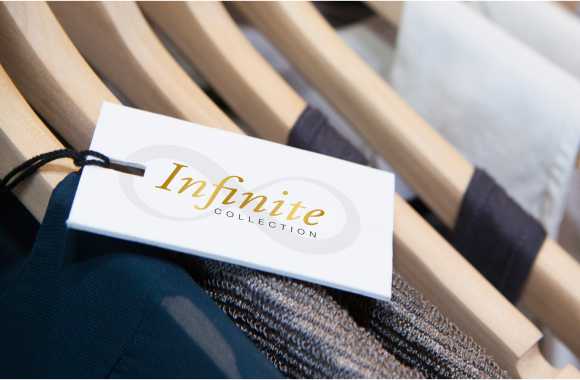 How to stand out your brand with Custom Hang Tags?
In the retail World, hang tags are important marketing collateral that accelerate sales prospects. Hang tags represent the brand's message vital to consumers.