August 4, 2020
How to stand out your brand with Custom Hang Tags?
Custom Hang Tags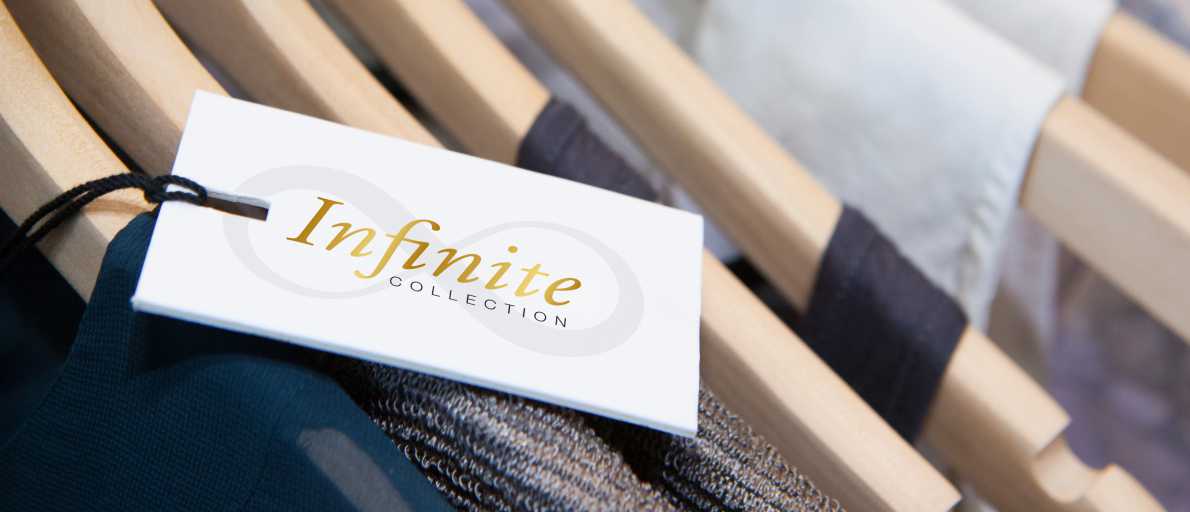 In the retail World, hang tags are important marketing collateral that accelerate sales prospects. Hang tags represent the brand's message vital to consumers. They not only impart important information about specific products, but also promote the brand. Hang tags carve the right stories of a brand and greatly influence the customer's purchasing decisions. Whether it's Electronic, Apparel, Jewelry, Food or beverage, hang tags helps build a rapport with the customers.
With the growing creative minds, there is a large variety of hang tags available in today's time. But, custom hang tags have become a great mechanism to impress consumers. Custom hang tags are perfect to add unique branding to the products. They are the extension of the product and can be employed in innumerable ways to broaden the brand sales and reputation. Here's how: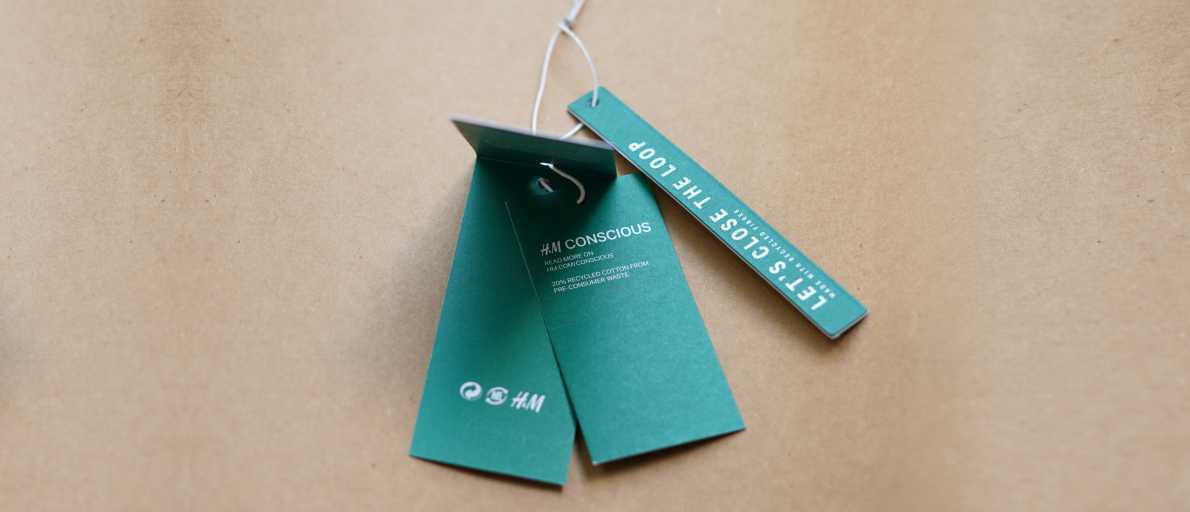 1. Adapt with recurrent changes: The hang tags of brands can easily be changed according to the change of seasons or endorsements. This gives a new look to the product. It also proves that the brand focuses on selling the latest stuff, i.e. adaptable to the prevailing needs of customers. It brings more relativity with the customer and induces him/her to make their minds to purchase them.
2. Focus on visualization: Preferring custom hang tags for clothing is a nice idea. Say, an image is put on the tag of an apparel, depicting how the product would look with its use. Like a person wearing a Capri is shown on a tag swaying away from the shopper's attention. Similarly, custom hang tags are the right choice for jewelry, cosmetic or electronic brands. The one image will speak more than a thousand words and gives an advertising boost.
3. Keep the logo in the center: Do you want your shoppers to instantly recognize your brand? Then, keep the logo on the front of a hang tag. When the customers will be scanning the racks filled with different products, your brand will immediately be spotted by them. This strategy works well, as shoppers easily overlook the other articles having similar kinds of hang tags.
4. Highlight discount information: A smart way to use a hang tag is to print pricing or discount information on them. It can directly be printed on the hang tags or a separate sticker can be pasted on them. If you really want to become more innovative and creative, then simply turn the hang tag into a coupon. This will give shoppers a new craving to buy the product, as it would lower the price in the next purchase.
5. Play with shapes: In the world of normalcy, be a diamond. When everyone is opting for square and rectangle-shaped hang tags, then unconventional shapes like diamond, oval and circle can really work to your benefit. For example – Circle-shaped custom hang tags for clothing are the best fit for apparel. While oval and diamond-shaped hang tags can be used for jewelry and Cosmetic brands. Just, make sure that the shape must adapt to the information you want to put on. If it is too small or big for the image or information, then you may need to look for a different alternative
6. Use premium material: A hang tag is a shadow of your product. It is really important that brands must use premium materials to enable hang tags to look expensive and memorable. Custom hang tags for clothing must be durable. They can be of leather, kraft, or silk material giving much versatility and flexibility in choosing a style.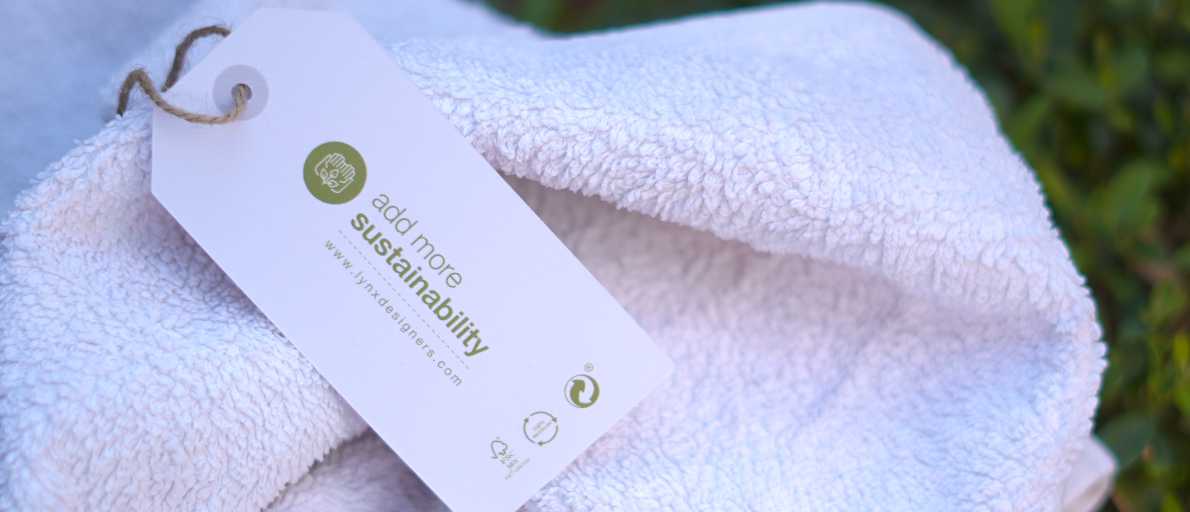 7. Select colors and fonts intelligently: Color is the first attribute which flatters customers to seek brand differentiation. Warm colors are the most preferred choice for custom hang tags for clothing to make the product stand out among others. The same goes for the font. If you choose a goudy font or something with a lot of swirls, then it may look attractive, but it could be too hard to read. Look for the fonts and colors that fit into the criteria of attraction and readability.
Building a brand and selling a product depends on the hang tag the company chooses.
Your hang tag can speak a lot, choose it wisely. It's clear that custom hang tags should be your priority to let your brand get much-needed footage. Here at LYNX, we create unmatched custom hang tags across industries to help improve brand look and drive customer engagement.
---