Being the market leaders of branding solutions, we completely understand our esteemed responsibilities that are beyond economical benefits. We believe in 'law of nature', whatever one gives, the same comes back. Hence, we have aligned our goals with society's goals to build an optimistic & sustainable impact on society. Each of our core values has been curated to bring welfare for the human, environment & planet as a whole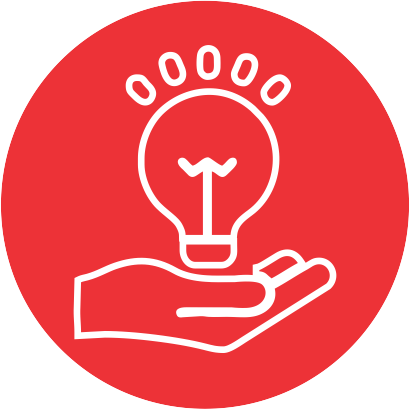 Energy efficient operations
We want to contribute our best towards going green momentum by opting waste management operations, solar panels and minimizing usage of new natural resources.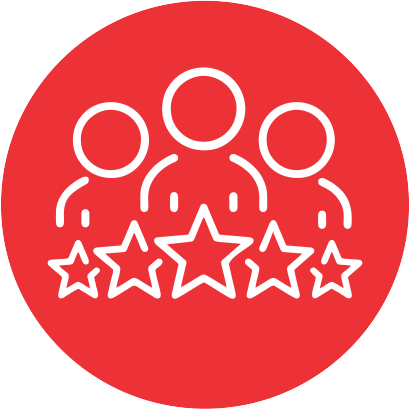 Recognize employees' hardwork
Our employees are the biggest assets. We appreciate their precious time and energy invested for us. We never skip a chance to give rewards & incentives who work beyond their regular office timings or come up with new ideas every now and then.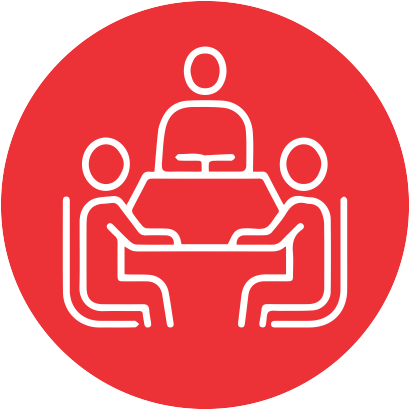 Open discussion with stakeholders
We as a team believe in collaborative discussions in our business dealings to avoid misunderstandings. We look forward to keep an open attitude and keeping friendly terms with our clients as well as employees.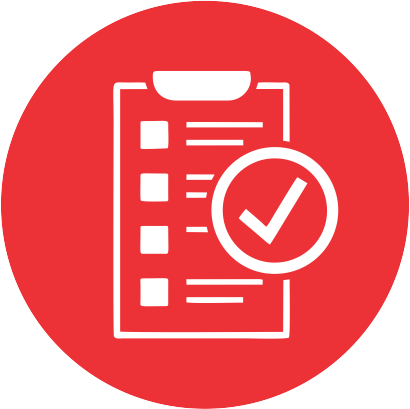 Standardized offerings
We worship the temple of quality. For us, customer satisfaction is the utmost priority and we make sure that no compromise is done when it comes to selecting the equipment and material to be used for tag, labels and patch printing.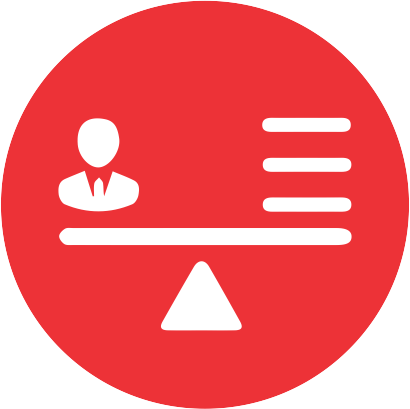 Believe in Work-Life balance
Often overlooked, relations and leisure time are the real drives to keep us going in life. We value time spent with family or for pursuing hobbies and thus maintain work pressure in a way that does not give a setback to the personal lives of our employees.