Quality and precision are the first priority for LYNX. We put in great efforts to maintain the utmost standards of services every day. We are able to assure customers of our ability by delivering unrivalled levels of service and product quality. And the result is honour of certifications & awards.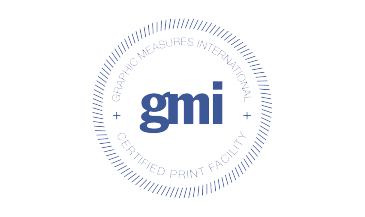 GMI (Graphic Measures International)
Checks quality standards to packaging production.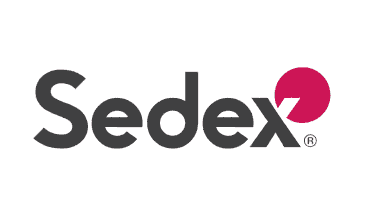 SMETSA Audit l Sedex
Manage data around ethical performance, and get the insight that supports the continuous improvement.
RCS Certification
Recycled Claim Standards' verifies the presence and amount of recycled material in a final product.
FSC® Certification
Forest Stewardship Council' rewards those who responsibly manage forests, thereby preserving ecosystem services.
Green Factory Gold Certification
To be acquired in mid of 2020 for a new facility.
Oeko -Tex 100
Supports you in acting responsibly & taking sustainable purchasing decisions.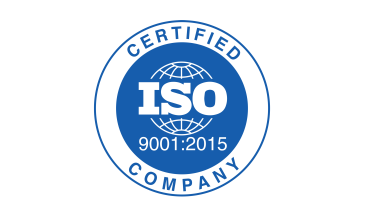 ISO 9001:2015
Validates Quality Management System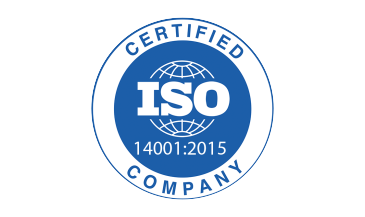 ISO 14001:2015
Validates Environmental Management System
ISO 18001:2007
Validates OHSAS Occupational Health and Safety Management System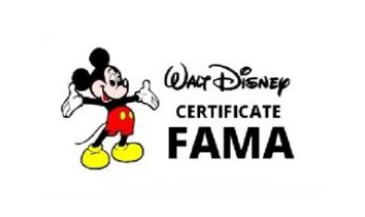 FAMA Certification for Disney
Lynx is authorized to produce Disney Branded products.