February 3, 2021
Trending Tea Packaging Types for 2021
Packaging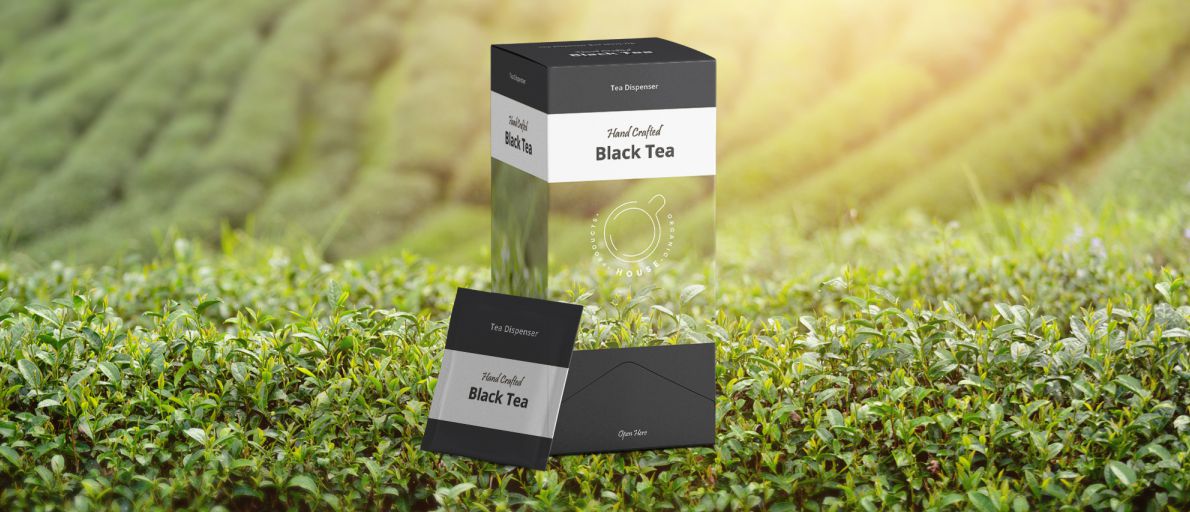 Two of the most common drinks in the world, tea & coffee make up to a 150 billion US dollar industry worldwide. With the market flooded with manufacturers, branding strategies such as packaging, labelling etc. have become the key for brands to stand out and catch customers' eye. Having the right tea packaging is the difference between making or breaking the brand. Here are some key packaging trends for tea and coffee brand to sustain in the age of sustainability. 
The Kraft Pouch
A sustainable alternative to the traditional plastic pouch, the natural feel of Kraft pouch appeals to today's environmentally-conscious consumer.  A craft pouch is made of craft paper and works as efficient as a plastic pouch in keeping the tea fresh and aromatic. Tea packaging box manufacturers all over the world offer this sustainable and more visually appealing packaging type to their partner brands. 
Cardboard Tube Box
Cardboard has the highest recyclable rates of all packaging materials. A cardboard tube box is rigid in construction and effectively keeps the products and their freshness intact. More and more tea packaging materials manufacturers are using cardboard packaging as lowers the carbon footprint and are as efficient in storage as any other alternative. 
At LYNX, we are dedicated to giving our partner brands the most efficient and eco-conscious packaging solutions so they keep rising in this age of sustainability. We are the trusted choice for coffee, tea and honey packaging supplies for industry's prominent and upcoming brands. We offer customizable sustainable packaging solutions that not only support the nature but enhance a brand's essence and value. Connect with us for custom packaging solutions that'll uplift your tea brand.
---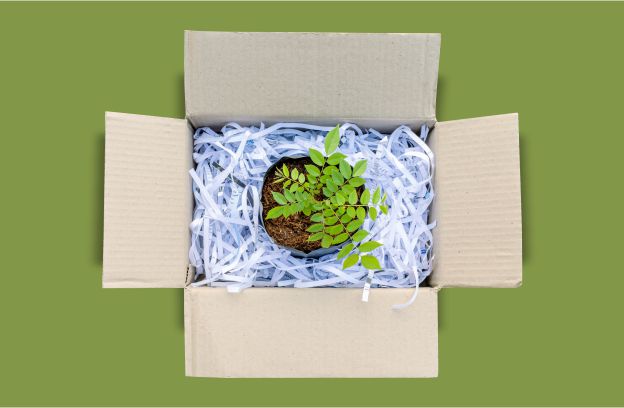 Step Up Your Brand with Recyclable Packaging
Recyclable packaging in simplest terms is packaging made from materials that can be recycled, reducing our waste and harm to the environment.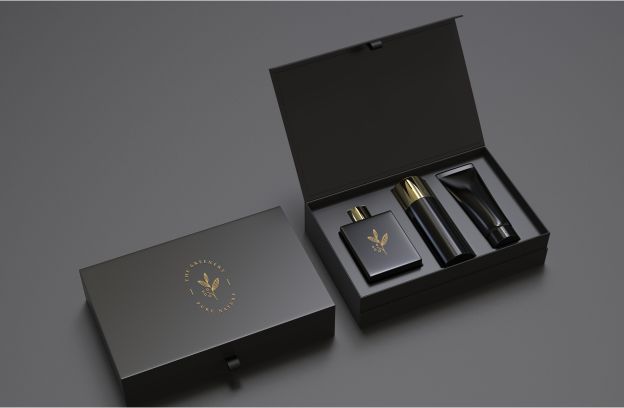 Custom Rigid Boxes for High-End Unboxing Experience
Custom rigid boxes help brands stand out with an outstanding unboxing experience. Rigid Boxes are rigid and sturdy packaging types, generally used for premium products.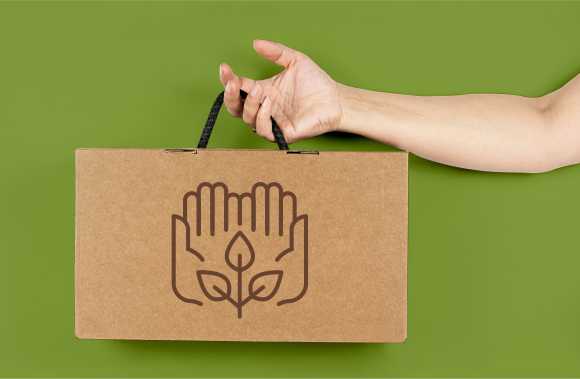 Major Benefits of Corrugated Carton Box in Packaging Industry
Packaging is a key to increasing the shelf life of products. From transit to receiving to putting up on retail shelves, packaging plays a pivotal role.