December 30, 2020
Elevate to Eco-Friendly with Sustainable Paper Packaging
Packaging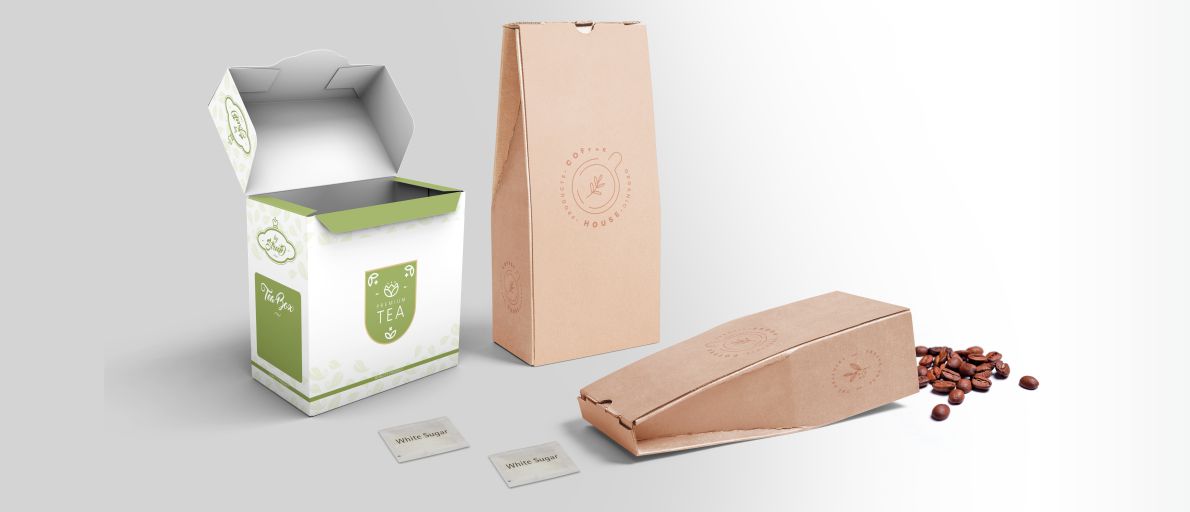 Paper-based packaging is made either from recycled paper materials or paper sourced from environmentally responsible sources. It generally comes in three typical categories: corrugated cardboard, paperboard cartons and paper sacks. In comparison to traditional packaging methods which use single-use plastics, paper packaging offers a recyclable and biodegradable alternative for a healthy planet. 
Sustainable paper packaging is the norm of the modern-day with more and more customers asking brands to address their impact on nature. Since packaging makes the first interaction with your customers, they are a crucial part of branding in today's day and age. Top brands in the industry nowadays strictly use sustainable packaging to showcase their eco-friendly values and portray a healthy image. 
As an environmentally responsible paper box manufacturer, all our packaging solutions are specifically designed to help you switch to eco-friendly packaging with the most creative options. 
We craft an array of creative paper packaging which includes custom printed bags, tea box packaging, a tea packaging company, premium tea packaging custom retail box, coffee paper packaging, die-cut bags, and many more. If you are searching for paper tea box manufacturers our paperboard boxes packaging will be the best solution for you. 
All our paper packaging and printed from natural Soy inks, allowing you to keep your packaging environmentally friendly all the way through. Get in touch and explore creative paper packaging solutions that suit your style.
---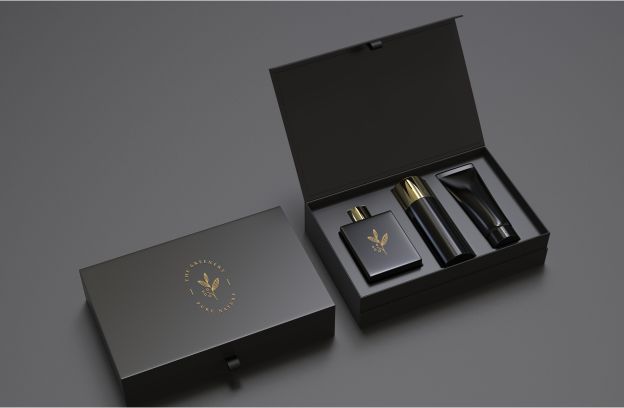 Custom Rigid Boxes for High-End Unboxing Experience
Custom rigid boxes help brands stand out with an outstanding unboxing experience. Rigid Boxes are rigid and sturdy packaging types, generally used for premium products.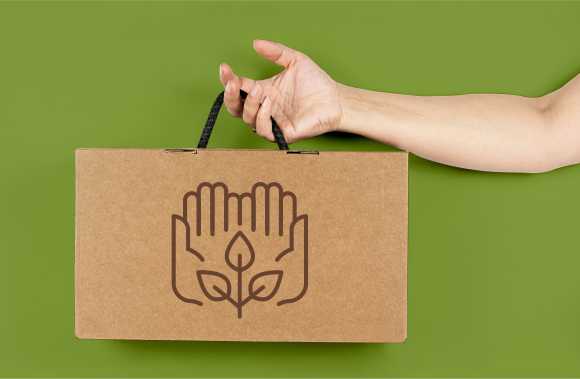 Major Benefits of Corrugated Carton Box in Packaging Industry
Packaging is a key to increasing the shelf life of products. From transit to receiving to putting up on retail shelves, packaging plays a pivotal role.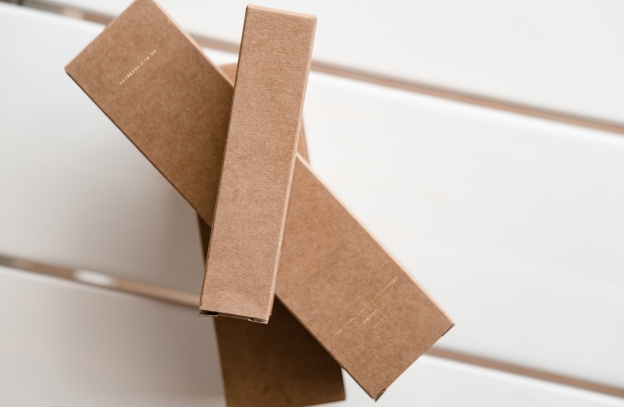 Why is Kraft paper the new Luxury for Brands?
BRANDING and SUSTAINABILITY need to co-exist, if marketers wish to win the long term loyalty of customers.