January 9, 2021
Extraordinary Unboxing with Luxury Paper Packaging
Packaging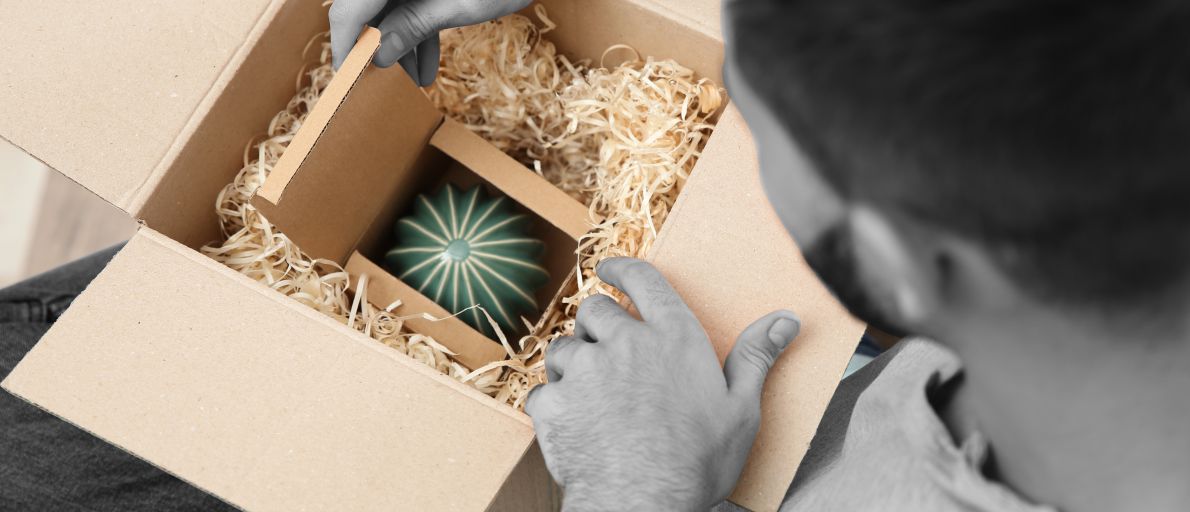 Every type of interaction is a part of branding, packaging, similarly makes an integral part of branding, being the first real interaction of a brand with the customer. Luxury paper packaging is designed to give customers one of a kind unboxing experience that speaks for the premium-ness of the product inside. To say the least, packaging can either make or break a product, so choosing the right luxury paper packaging is crucial for any brand. 
Sustainable paper packaging is the luxury of the modern-day. Most popular printable solutions such as rigid boxes, crafted in most creative shapes and wrapped in a premium paper with custom printing are the ways to go premium with packaging. From packaging, wrapping to printing and more, LYNX offers most creative and top-end eco-friendly solutions for its partners. 
At LYNX, we are dedicated to helping brands upscale their packaging with custom packaging solutions that make for their customers' memorable unboxing experience. Being the trusted luxury packaging suppliers for top brands across industries, we ensure that our manufacturing process is top of the line with global standard certifications such as GMI (Graphics Measures International), RCS (Recycled Claim Standards), and many more. 
We are the bespoke packaging suppliers that add the luxury label of eco-friendly to all your packaging needs. We offer luxury hospitality packaging supplies, luxury paper carrier bags in quintessential designs, and more. Whatever your need be, we have a creative and sustainable solution for it. Not only this, we'll even be your most artistic wine box manufacturers. Get in touch with us, share your ideas and our team will be ready to help you upscale your packaging.
---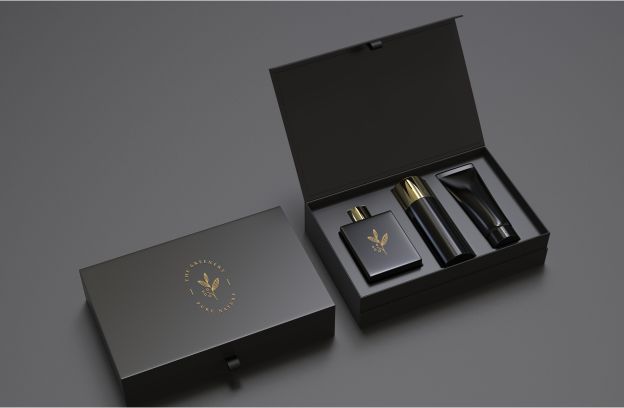 Custom Rigid Boxes for High-End Unboxing Experience
Custom rigid boxes help brands stand out with an outstanding unboxing experience. Rigid Boxes are rigid and sturdy packaging types, generally used for premium products.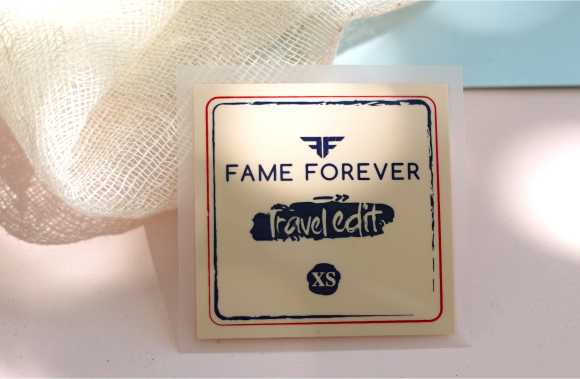 Importance of heat transfer labels in Clothing Industry
Marketing is all about understanding audiences and building a brand. No marketing campaign becomes successful, without labeling.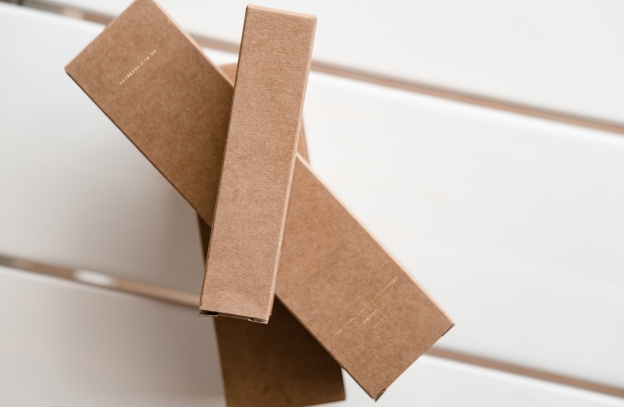 Why is Kraft paper the new Luxury for Brands?
BRANDING and SUSTAINABILITY need to co-exist, if marketers wish to win the long term loyalty of customers.