August 9, 2020
Importance of heat transfer labels in Clothing Industry
Custom Hang Tags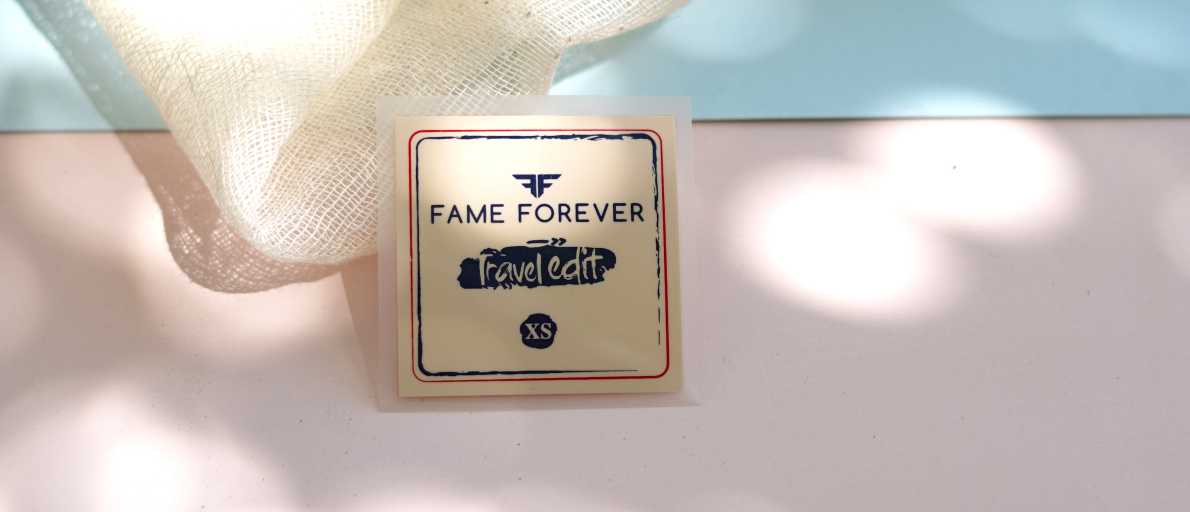 Marketing is all about understanding audiences and building a brand. No marketing campaign becomes successful, without labeling. Labeling enhances the product look. It grabs the instant attention of a customer and encourages potential buyers to purchase the product. Besides product grooming, it plays an important role in conveying important information about the brand.
Label is an important part of the Garment industry. More than just a piece of fabric, it's a communicator between the buyer and the product. It influences people's buying decisions. It indicates all the important instructions and other credible information related to Garment. There are unique label types that are popular in the marketplace of Garment. But Heat Transfer labels are gaining huge importance in the Clothing Industry.
Heat transfer labels are the alternatives to traditional sew-on labels and badges. It's a viable printing technology, where the images are directly printed on the garment. The heat transfer process ensures that the design is embedded into the sublayers, without ruining the quality of Garment. Let's dive into some points to understand the importance of heat transfer labels in the Clothing industry: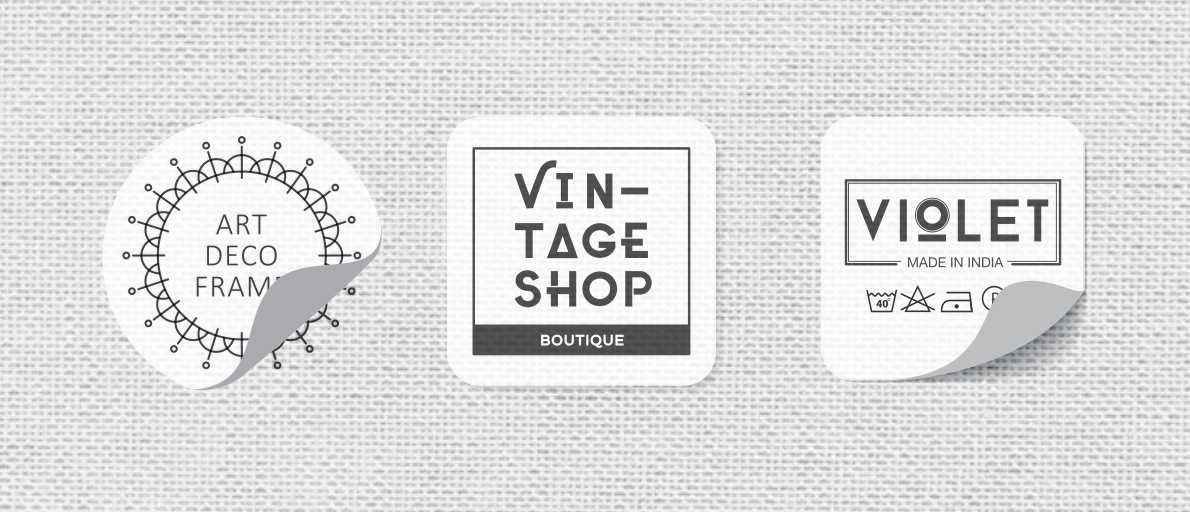 1. Bring out exquisite look: The ex-factor of the heat transfer label is its photographic quality that improves the overall look of the product. It brings out the sharper text and gives finesse to the overall print. The sleeker and polished look bring out better customer engagement. Heat transfer labels are the most ideal labels for rough garments like denim, T-shirts, shirts, etc.
2. Showcase multiple colors: Heat transfer clothing labels can be produced in a wide variety of colors and sizes for meeting customer's needs and wants. Heat transfer technology has the capability of printing various colors at one time on one single garment. Every color tone, stripe & pattern are meticulously matched with the fashion to bring life to the clothing.
3. Faster printing: Heat transfer clothing labels can be printed in the form of full-color images on the fabrics within a few seconds. It is an easy process and saves a lot of time. So, businesses can easily receive their bulk order without any delay and can start the labeling process of Garments on an early note.
4. Don't fade: Heat transfer labels are durable and long-lasting. They don't fade easily. In fact, the ink of the heat transfers are quite strong that transfer bonds directly into the fiber of the fabric. This makes sure that the print doesn't peel or crack off and the label looks part of the original design. These labels withstand environmental conditions like – temperature and moisture. Also, they are highly resistant to chemicals and don't lose their shine, inspite of innumerable washes, extending the label's lifespan.
5. Versatile to various fabrics: Heat transfer clothing labels are suitable for all kinds of fabrics, be it – cotton, synthetic, nylon, silk, woollen, etc. They bring out a clean and seamless finish on the garment attracting eyeballs from the people around. Shoppers are able to clearly read all the important information written about the Garment.
6. 100% skin-friendly: There are quality dyes available in the market, which are skin-friendly. Here at LYNX, We have installed the latest technology infrastructure which produces the best quality colors to be used for heat transfer labels. People don't feel itching or redness due to these labels.
7. Add sophistication: If you want your fashion brand to stand out, branding should be an integral part of the packaging. When we talk about heat transfer labels, they contribute towards the brand image. These tagless labels portray a level of design sophistication that is not possible with a tag. When shoppers see that your way of disclosing important information about the brand is distinct, then they get the impression that you truly care about every detail.
8. Cost-saving: Maintenance costs of heat transfer labels are way lower in comparison to conventional brand labels. One doesn't need a huge set up of machines. With fewer crowds of machines, the manufacturers are likely to face fewer jams, malfunctions, and breakdowns. This sums up into less cost of heat transfer labels, which ultimately helps lower the labeling budget of Garment manufacturers.
9. Contributes to sustainability: Heat transfer clothing labels are environment friendly. They do not contain heavy metal, PVC, or lead. The colors are water-soluble and consume small amounts of energy. They are toxic-free and contribute towards Green initiatives.
Heat transfer labels, tagless labels are the great branding options for clothing that attract shoppers without the burden of woven or printed labels. The combination of ink and Pantone colors looks mesmerizing on clothing be it – sporty t-shirts, baby bodysuits, or winter thermal wear.
Here at LYNX, we excel at producing attractive heat transfer labels that are high – resolution and environmental friendly. So, if you are looking for quality heat transfer labels, contact us today, and let your brand speak volumes amidst competition.
---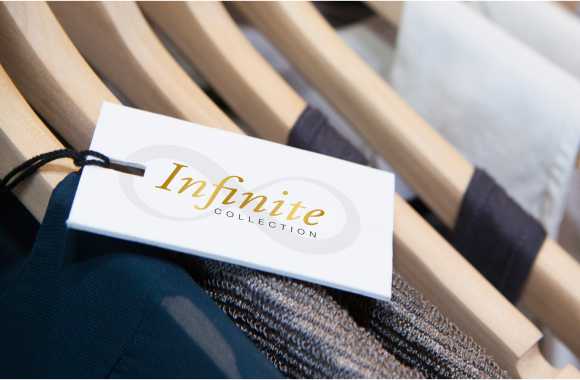 How to stand out your brand with Custom Hang Tags?
In the retail World, hang tags are important marketing collateral that accelerate sales prospects. Hang tags represent the brand's message vital to consumers.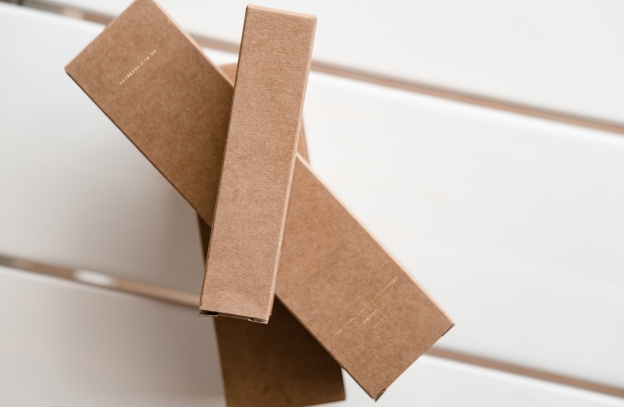 Why is Kraft paper the new Luxury for Brands?
BRANDING and SUSTAINABILITY need to co-exist, if marketers wish to win the long term loyalty of customers.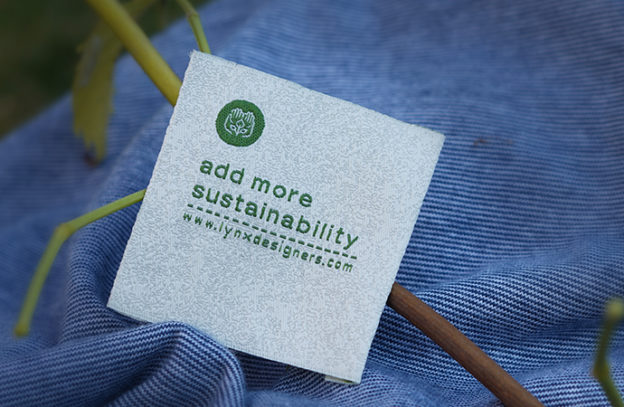 Why are premium woven labels the ultimate choice for the modern garments industry?
Just like Promotion, Pricing and Packaging, Labelling plays an important role to position your brand with a great force. Labelling puts identification marks on the brand, containing important features of products.