March 3, 2020
Why are premium woven labels the ultimate choice for the modern garments industry?
Custom Hang Tags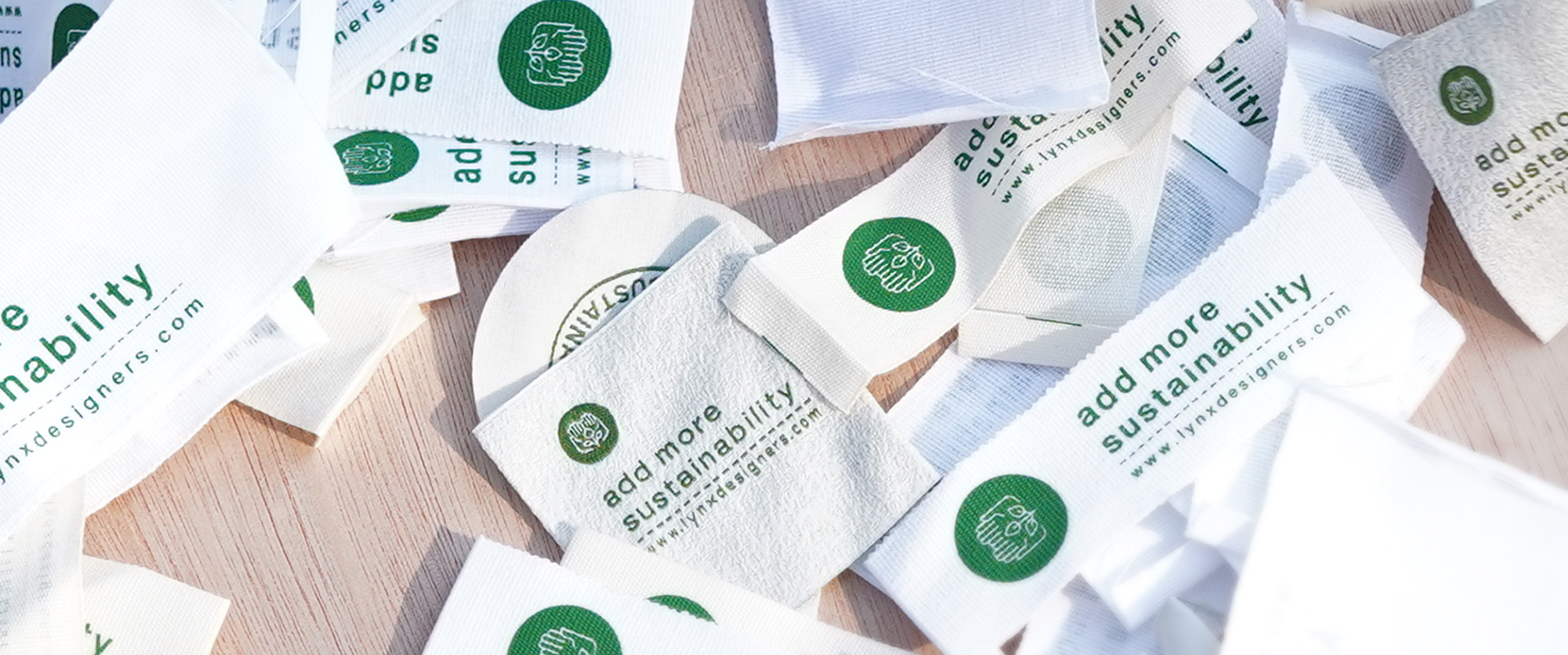 Just like Promotion, Pricing and Packaging, Labelling plays an important role to position your brand with a great force. Labelling puts identification marks on the brand, containing important features of products. It is one of the important aspects of marketing and mostly comes in practice by various organizations, especially the Garments Industry. It helps make the brands stand out and look professional attracting eyeballs of potential customers.
There are various kinds of labels available these days to advertise your brand in the most silent yet effective way. But premium woven labels are popularity among clothing businesses. What is Woven Label? Woven labels are soft and smooth, yet durable labels that do not even fade after innumerable machine washing. The premium woven labels are woven into a piece of fabric. Lynx is one of the leading woven labels manufacturers in Noida, we produce woven labels using classy fabric like silk, cotton, satin, and polyester giving soft, smooth and luxurious feel whenever contacted with skin.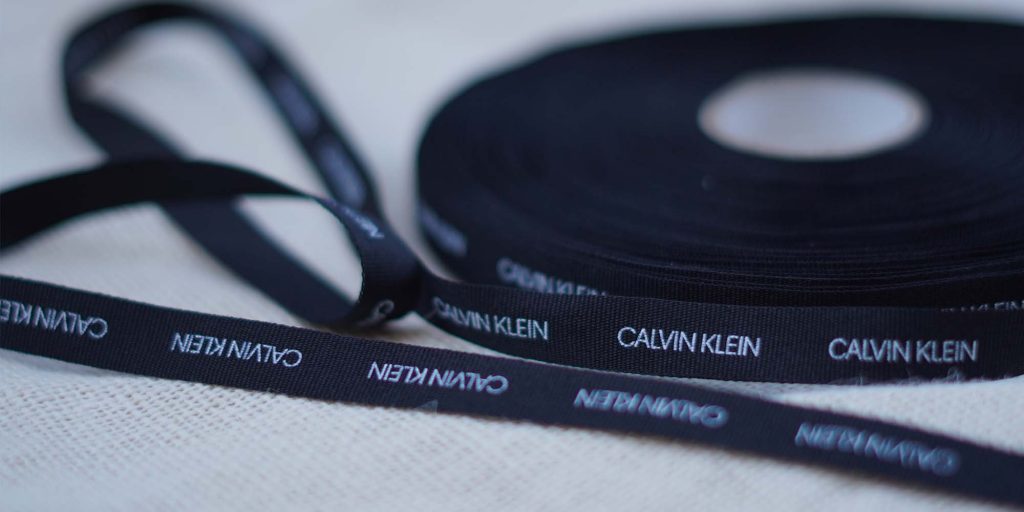 We manufacture woven labels keeping sustainable factors in mind. We can also use up to 100% recycled polyester yarn which is made from plastic bottles, reducing its carbon footprint. Since the preference of premium woven labels is increasing day by day, hence various kinds of woven labels are available in the market. The brand managers and marketing managers can opt for the premium woven labels basis their brand promotion budgets, target market, information of products and brand identity. Choose the appropriate clothing label considering your applications. So, here we go:
Recycled Woven Label (Recycled yarn used as a base label material)
It is one of the newest development in the label industry, to produce sustainable and eco-friendly premium woven labels in 100% recycled yarn made from plastic bottles. We offer these premium woven labels in the same look and feel but they have a must lower impact on the environment. Our innovative brand experts design these woven labels that are made in accordance with the prevailing fashion trends and market demands, making us one of the respectable and leading woven labels manufacturers in Noida.
Damask Woven Label (Damask used as a base label material)
It is the most commonly used premium woven label. It brings more clarity by defining fine images or texts. These labels are weaved in a slow pace, with finer yarns and higher density. It gives a uniform weave, with added durability.
In Damask Woven Label we can also use Silk yarn to have glossy surfaces bringing superb quality to complement brands. Being a premium woven labels manufacturer in Noida, we provide silk yarn labels that are soft and smooth.
Satin Woven Label (Satin used as a base label material)
In comparison to rich fabrics like damask, satin clothing labels are usually less expensive. They bring a lustrous, shiny, smooth, soft appearance, and feel. Due to its softer attributes, the satin woven label is perceived as a richer option, and hence, used in more prestigious applications. They are the optimum choice for infant garments to reinforce the perception of softness. At Lynx, neutral colors are easily available for Satin woven labels.
Taffeta Woven Label (Taffeta used as a base label material)
Last, but not the least, Taffeta woven label holds an utmost importance because of its lower cost. These labels are woven with a plain weave base, producing a stable and durable level.
So, you have a lot to choose from, just try one of them, and we bet you would agree, nothing adds a finishing touch to your garment than the premium woven labels. Their classic, professional feel is something that makes them stand apart from the regular labels.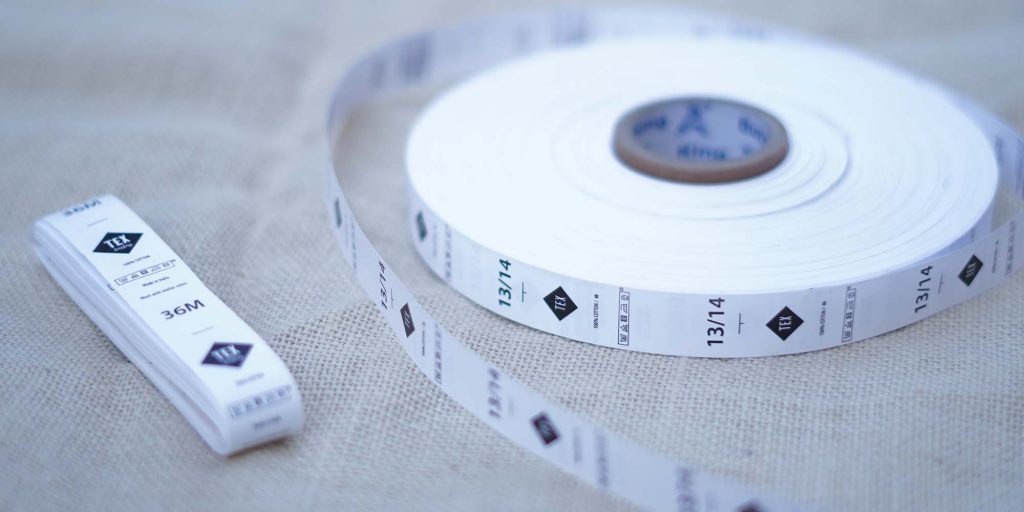 It's hard to go wrong with a custom woven label. Need validation? Brace yourself, here we come with the key benefits of premium woven labels:
Personalisation: Premium woven labels give an x-factor to the brand leaving a great impression on the customers. An attractive, professional-looking premium woven label lets your brand to carry a unique identity blowing the mind of a person who would even have a glimpse of it. Made from normal or recycled yarns luxurious woven labels depict the authenticity and sustainable image of a brand.
Silent Salesman: The best way to market your clothes is to add labels. The labels with useful washing instructions help promote brands message silently, leaving a memorable impact. A well-stitched woven label, whose appearance matches well with the clothing style and color scheme, approves the brand genuineness. You will be showcasing your brand, without making noise or being overly obvious with your marketing tactics. Being one of the renowned woven labels manufacturers in Noida, we make every possible effort that customers would appreciate your brand more and would find it the best fit for their premium wardrobes.
Uniformity: If you want to consolidate your brand style and showcase customers that all your ranges are part of your own production, then using a standardized woven label is a prudent idea. They act as small identifying markers that bring unity to a varied range of clothes. Whether you are selling a skirt, a pair of pants or a top, you can bring the entire line on the same platform by adding premium woven labels with the clothes.
Sophistication: Due to premium woven labels soft touch and mesmerizing feel, they deliver a richer, more sophisticated look than the normal looking printed labels. Premium woven labels always get an edge for adding a touch of signature class to your branding and portray the superlative quality clothing.
Non – Faded: Durability is guaranteed with premium woven labels. Unlike printed merchandise, woven labels last as long as the clothes. They don't fade away in the regular wash. They stay in the place for a longer period of time. The instructions written on them remain as it is even after using them for many years. Here at Lynx, our premium woven labels are colourfast and also retain their shape even after countless washing.
Customization Possibility: Woven labels can be made in various designs and colors. Fashion brands can easily choose a design that will satisfy their labelling goals, making them look beautiful and presentable. Premium woven labels are highly popular in custom made clothes or high-end designer clothes as they are made keeping a particular client choice in mind. The personal touch is assured with woven label blogs.
So, all the brand owners, buying offices if you want to make your clothes into something special, then a premium woven label is what you must try upon. Let all your efforts that you and your team have invested in curating comfortable and classy apparels must get validity in the eyes of your potential audience.
Lynx is one of the reliable woven labels manufacturers in Noida that you can rely on for all your woven labels needs. Our premium woven labels are manufactured by well-trained artisans, using the latest technology. Our craft is famous across the World due to color consistency, design variety and of course quality. So, if you also want to deliver unique labelling and packaging solutions, surpassing expectations of your customers, contact us. We'd love to serve you and your customer base. Get in touch with us by emailing your inquiry at hello@lynxdesigners.com
---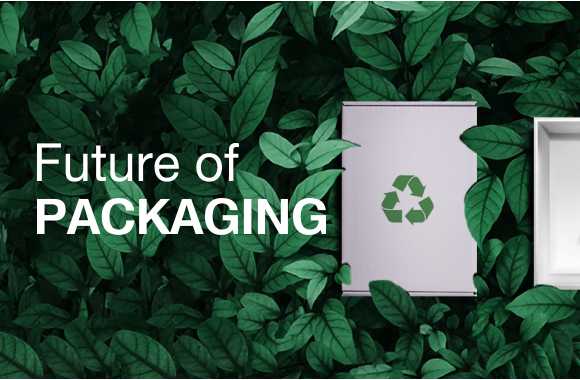 Recycled Packaging Solutions-The Future of Packaging
Every day the lives of people around the world are surrounded by packages of a different kind.  It shields, maintains, improves transportability and durability as well.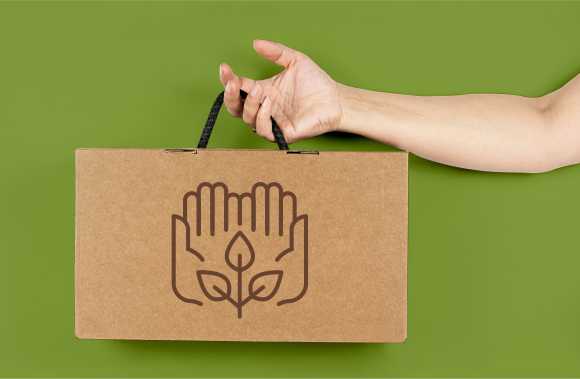 Major Benefits of Corrugated Carton Box in Packaging Industry
Packaging is a key to increasing the shelf life of products. From transit to receiving to putting up on retail shelves, packaging plays a pivotal role.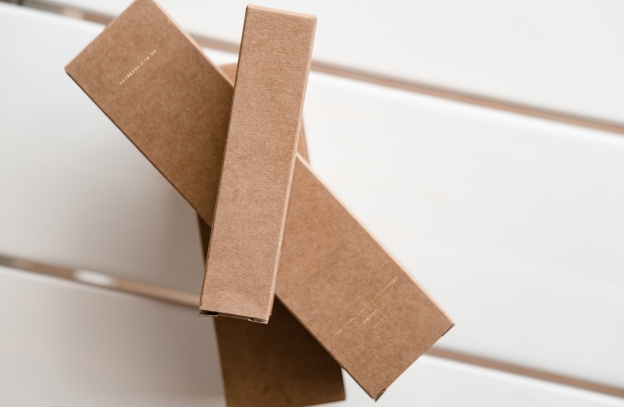 Why is Kraft paper the new Luxury for Brands?
BRANDING and SUSTAINABILITY need to co-exist, if marketers wish to win the long term loyalty of customers.