November 4, 2020
Recycled Packaging Solutions-The Future of Packaging
Packaging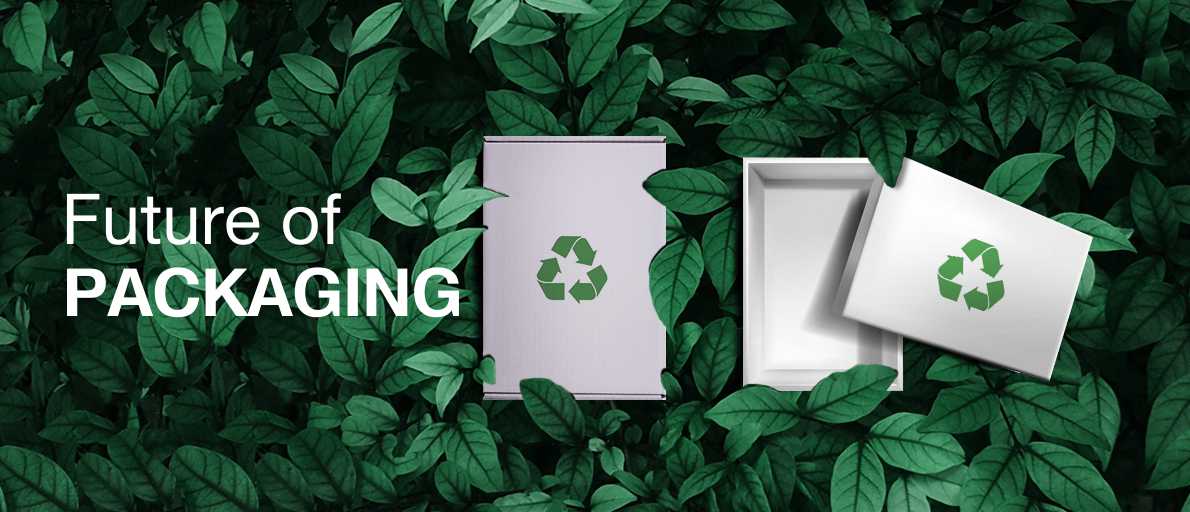 Every day the lives of people around the world are surrounded by packages of a different kind.  It shields, maintains, improves transportability and durability as well. Most importantly, it acts as a marketing tool and facilitates secure transport. 
However, the majority of the packages are regarded as waste. Perhaps, most of the times they end up like that. Therefore, the creation of less waste after the end of its useful life is a key consideration of successful packaging design, while also enabling end-consumers to use it and the contained goods effectively. That's how sustainable packaging came into action, made of best recyclable packaging materials. Nearly all the big-wigs have embraced recycled packaging with open arms. As per a leading market report, recycling packages is all set to grow to $313.93 billion in 2025 up from $237.74 billion in 2019.  With a CAGR of 5.7 % for a forecasted period from 2020 to 2025. The global packaging industry is expected to witness exponential growth.
And with widespread adoption by big-wigs of the world, the tide is certainly shifting towards a massive change. Be it paper box manufacturer, cotton box manufacturing, mono carton manufacturers or folding carton manufacturers, global carton boxes manufacturing sustainable packaging is the go-to packaging for every product.
Led by technological advancements to replace the widespread use of plastics, the recyclable packaging has already made a positive impact as a reliable alternative.
And the estimated life-cycle of any particular packaging begins with the kind of material used. From start to the end of its life, packaging plays a pivotal role in determining what the brand advocates to its target audience. That's one among the many reasons that compelled us to provide solutions which are beneficial and practical as well. 
Bringing The Best of Reliable Recycled Materials:
CCNB-Clay Coated News Back
Made of recycled this is an eye-candy among recycled material. With high printing gloss, it provides a smooth surface for printing and has competitive stiffness. There's a very thin layer of kaolin clay used that improves and smoothens its surface for printing. Mostly used in manufacturing mono cartons, printed corrugated boxes and many more, it's widely adopted in food industries, textile industries, automobile industries, etc. So if you're looking for mono cartons manufacturers then CCNB is the best you can get.
Kraft Paper
Kraft Paper-based packaging materials are recognized for their look, sturdiness and longevity. It is strong, coarse, and resistant to tear and come with high fibre. They are made of recycled material. Commonly used in making corrugated boxes, which provide extended safety to the product for master packing, automobile industries and online products packaging that are constantly on move to be delivered. Its versatile usability and sturdiness make it a preferred choice across many industries. For someone in need of a paper box manufacturer, kraft paper is undeniably one of the most nature-friendly material.
C1S-Coated One Side
As the name suggests, it is coated on one side to produce a smooth surface ideal for printing. The best part is the printing quality allows for crystal clear images and fine details. C1S material-made from recycled material which provides better performance than CCNB in terms of strength, and brightness. Used extensively in cosmetic industries, food industries, pharma industries, textiles industries, automobile industries and more. When your aim is to showcase the print quality then C1S is best among all.
Imported Kraft-Virgin Fibre
It has more strength than normal kraft paper. Typically used wherever high-strength and high-resistance to wear and tear is required. Virgin natural kraft paper is renowned for its durability and affordability, making it the preferred choice of the folding box manufacturers. Perfectly fits branding as it can be printed as well. It's best for home appliances. Currently, we're providing this paper for one of the most renowned brand (Zara Home) for its home and textile products. So when the demand is for greater strength then, go for imported kraft-virgin fibre.
PET-Polyethylene Terephthalate
PET is affordable, lightweight, shatterproof and recyclable thermoplastic. Recommended over PVC material and used for clear packaging in textiles industries, home appliances, etc.
The polymer chain in PET disintegrates at low temperature and also, there's no deterioration of that chain during the process of recycling. Making it much sought-after recycling material, extensively used. One more great feature of PET is that it can be, recycled many times for use.
With diverse options to cushion your products, there are all sorts of ways to keep your product safe while in transit or on the shelf. To be good caretakers of mother earth meanwhile making your business run practically is also a major concern. The deteriorating environment has raised the alarm to catastrophic levels. And this has made many folding carton packaging companies realize the value of sustainable packaging. Many have already adapted it although others are on the way to it. They are quickly moving towards sustainability on every front.
Coming from this same thought-process, we delve deeper into finding sustainable solutions for every kind of packaging and every kind of industry. No need to keep searching for folding carton companies near me. Sustainable packaging is our forte. With greater access to modern machines and technical innovations, we contribute our bit in making this planet a better place.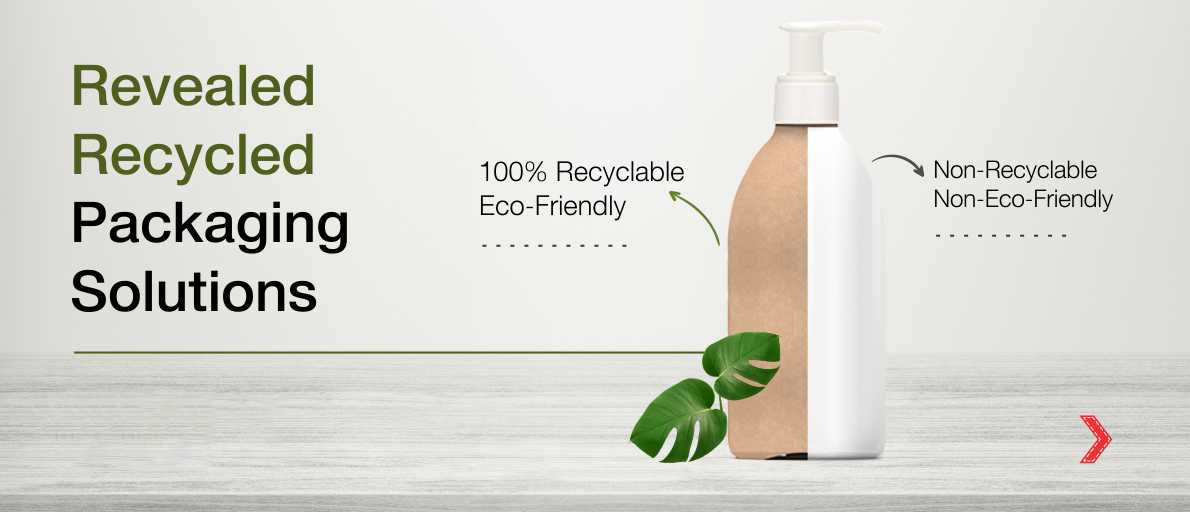 Why trust us? 
Our manufacturing process follows stringent standards that we comply with. We strictly follow the guidelines to create an eco-friendly process.  We take a lot of pride in our reputable global certifications like  
GMI (Graphic Measures International)
SMETA (Sedex)
RCS Certification
Green Factory Gold Certification (in progress)
Oeko -Tex 100
ISO 9001:2015
ISO 14001:2015
ISO 18001:2007
FAMA Certification for Disney
In addition to over 25 years of experience, 30 million + items produced every month, 100+ clients and 100+ advanced machinery. 
Still, if you need to know more about us, kindly get in touch with our team to help you out.
---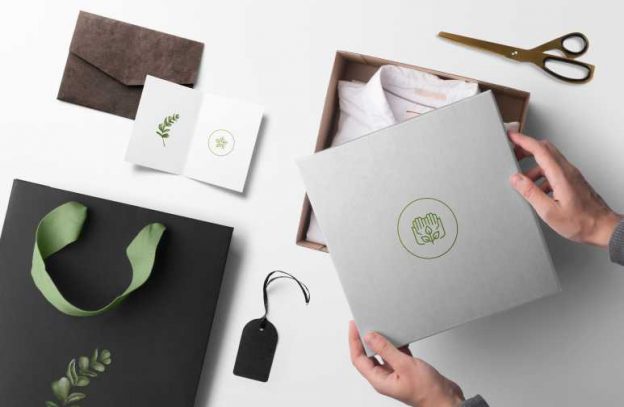 Custom Sustainable Packaging-A Game-Changer
In the trying times around the world, it's now an understood norm to adapt and embrace sustainable practices as much as it is possible to.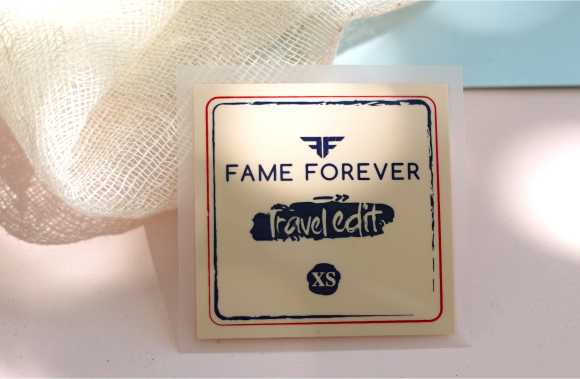 Importance of heat transfer labels in Clothing Industry
Marketing is all about understanding audiences and building a brand. No marketing campaign becomes successful, without labeling.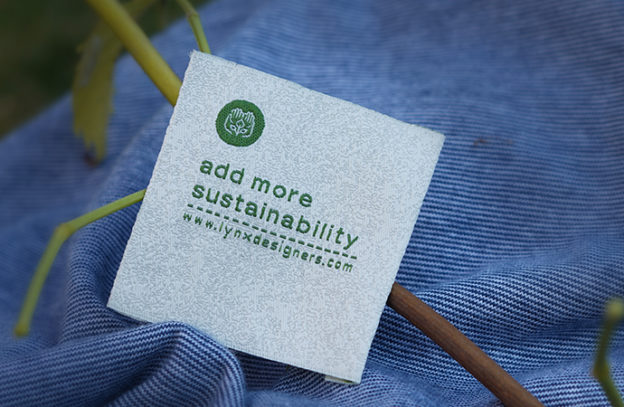 Why are premium woven labels the ultimate choice for the modern garments industry?
Just like Promotion, Pricing and Packaging, Labelling plays an important role to position your brand with a great force. Labelling puts identification marks on the brand, containing important features of products.