October 29, 2021
Understanding the Global Packaging Certifications and Brand Building
Packaging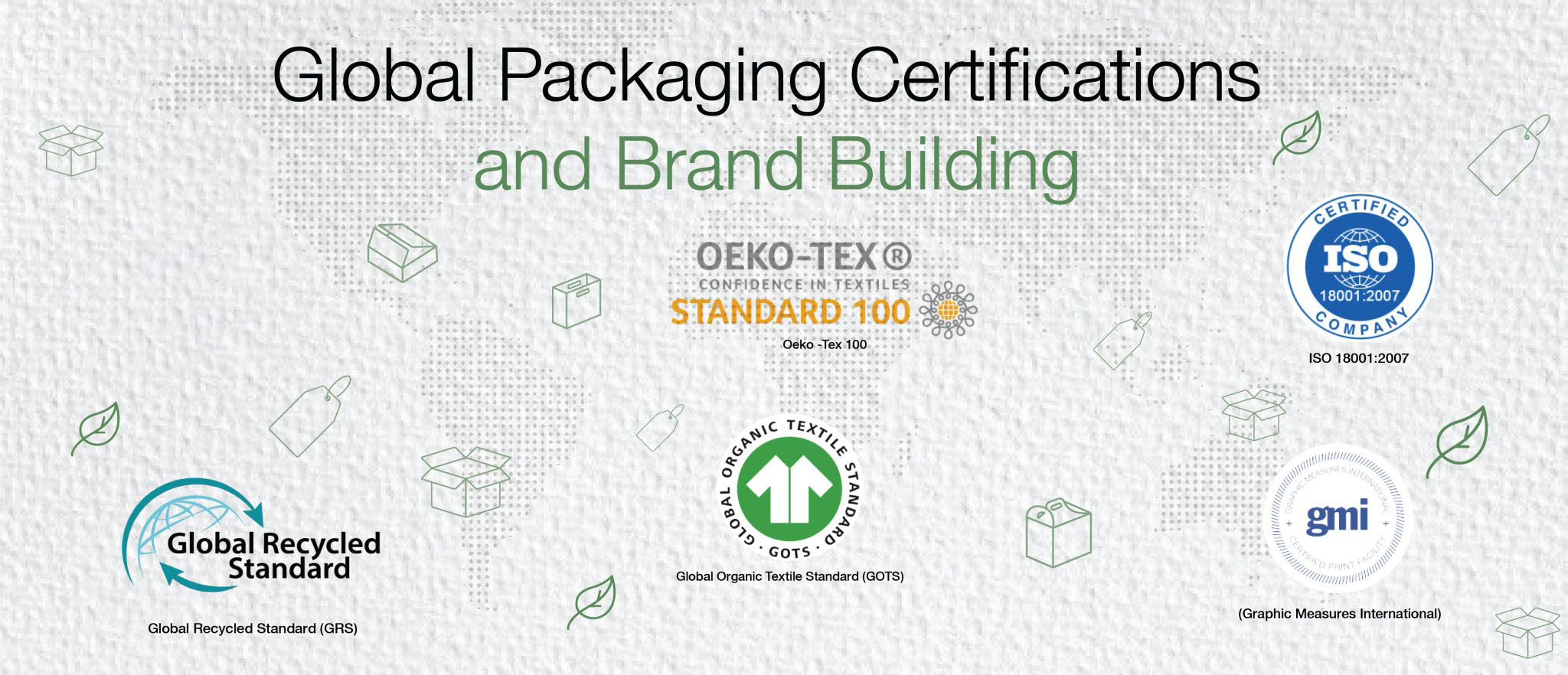 What makes a good brand into a great brand? Besides the core product offering, its overall presentation and customer perception are definitely of huge importance. That's why packaging details like hang tags, printed labels, and woven labels play a huge role in building brand equity and enhancing the brand image. In today's globalized market, every product's packaging needs to adhere to a set of local and international standards. In other words, it doesn't matter if the product is for the national or international market because customers everywhere are familiar with the environmental and social impact of manufacturing and they expect brands to take all the necessary actions to minimize their carbon footprint and ensure ethical sourcing and production. 
And more than ever, it is these certain global standards like FRS, GOTS, and OEKO-TEX in printing and packaging details that are accepted and recognized by all markets and countries. Let's take a look at all the important certifications that help your brand get a favorable reception by customers in all corners of the world. 
GLOBAL RECYCLED STANDARD (GRS)
Maintained by the Texas-based non-profit body, Textile Exchange, the GRS certification helps consumers and companies with a method to verify that one or more specific input material in a final product is recycled. The GRS standard also ensures that a product made from textiles, fiber, metal, or glass will have at least 20% of recycled content. Each stage of production is required to be certified, beginning at the recycling stage and ending at the last seller in the final business-to-business transaction.
So, when a brand's packaging labels and materials are sourced from a GRS Certified Manufacturer, the customers know that the brand is working towards reducing the harmful impact of production on people and the environment. The GRS certification also provides consumers (both brands and end consumers) with a tool to make informed decisions.
GLOBAL ORGANIC TEXTILE STANDARD (GOTS)
Sustainability is the buzzword for many years now and it is on the way to becoming the norm for the fashion and other manufacturing-oriented industries. For clothing brands, adopting organic fabrics and related trims is the fastest way to reduce their environmental impact and be seen as a responsible product. The modern fashion consumer looking for sustainable garments scrutinizes every single detail of the product from the fabric to the printed and woven labels. So when your brand has woven tags, patches, and batches sourced from a GOTS Certified Manufacturer, the customers know for a fact that these parts have at least 70% certified organic natural fibers incorporated in all stages of processing and manufacturing.
The Global Organic Textile Standard (GOTS) is the worldwide leading textile processing standard for organic fibers, including ecological and social criteria, backed up by independent third-party certification of the entire textile supply chain. GOTS certification builds upon four distinctive and unique features: Organic Fibres, Ecological and Social Criteria, All Processing Stages, and Third-Party Certification.
LYNX PACKAGING AND PRINTING SOLUTIONS
We at Lynx are proud of taking the initiative to ensure that your brand's packaging is at par with all the international standards. All the packaging solutions like paper-based hang tags, belly bands, and inserts carry the highly coveted certification. We ensure that all the paper-based printing and packaging items are made responsibly and leave a minimum impact on the environment. The tags are accepted in the US, Europe, and all major markets. 
In addition to other major printing and packaging certifications like ISO 9001:2015, SEDEX, GMI, and Green Factory Gold Certification, we are also proud to be an OEKO-TEX Certified Manufacturer. In simpler words, when a textile article carries the OEKO-TEX STANDARD 100 label, you can be certain that every component of this article, i.e. every thread, button, and other accessories, has been tested for harmful substances and that the article, therefore, is harmless for human health. 
Let's raise the quality quotient of all your packaging requirements with our globally certified range of products from RFID labels, self-adhesive labels, anti-theft solutions, to hang tags, woven labels, and everything else you need to tell a better brand story, enhance the image and make it suitable for all the international markets with our certified range of products.
---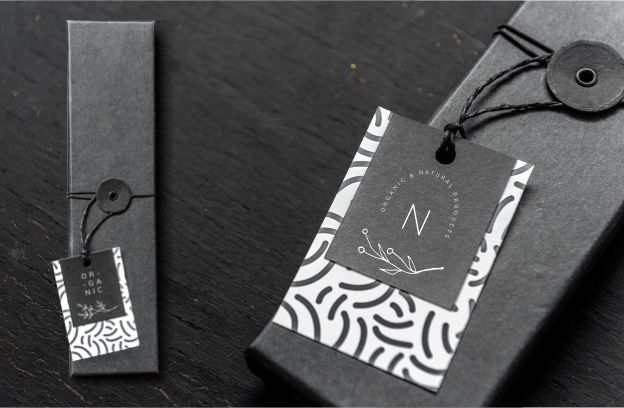 Does your brand need custom gift boxes?
As cherishable as it is to receive a gift from someone, the experience of unboxing is always the cherry on the top. In the age of e-commerce, the interaction between the consumer and the brand has been limited to digital, taking away the human element essential to maintain good customer relations.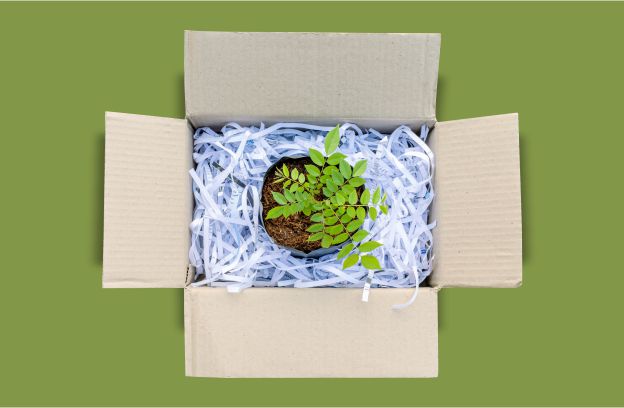 Step Up Your Brand with Recyclable Packaging
Recyclable packaging in simplest terms is packaging made from materials that can be recycled, reducing our waste and harm to the environment.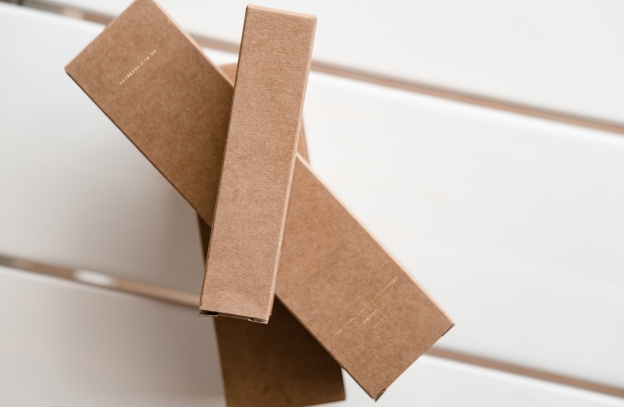 Why is Kraft paper the new Luxury for Brands?
BRANDING and SUSTAINABILITY need to co-exist, if marketers wish to win the long term loyalty of customers.