May 19, 2021
Does your brand need custom gift boxes?
Packaging
As cherishable as it is to receive a gift from someone, the experience of unboxing is always the cherry on the top. In the age of e-commerce, the interaction between the consumer and the brand has been limited to digital, taking away the human element essential to maintain good customer relations. In the wake of this development, many brands have started using custom gift packaging to add a more human touch to their products. If you are still new to the idea of custom gift packaging, let's discuss a few ways it can benefit your business. 
Key Benefits of Custom Gift Packaging 
Elevated Customer Experience
A purposefully crafted gift adds an extra element of surprise that makes a gift even more cherishable. Similarly, custom gift boxes with a thoughtful design will surprise and delight your customers and reinforce their trust in you. Gift packaging has come forth as a healthy way for brands to increase their products' perceived value through a refined unboxing experience. 
Better Customer Retention 
Custom gift boxes make customers feel appreciated and online purchasing more human. A study reported that at least 40% of all shoppers stated that a custom gift-like packaging encourages them to repurchase a brand. When customers love the entire experience, from ordering to unboxing, they are likely to develop a relationship with your brand and return for another purchase. Custom gift boxes are an easy and effective way to build customer loyalty. 
High-Quality Yet Cost-Effective 
Custom packaging doesn't have to be costlier packaging. Packaging is already essential to our products; custom packaging is a matter of additional cost. Since custom packaging helps you increase your product's perceived value, additional costs of custom can be absorbed by raising the price. At least  44% of shoppers state the high-quality packaging reinforces the cost of the product for them. Therefore, keeping custom packaging cost-effective is a matter of careful planning and cutting corners.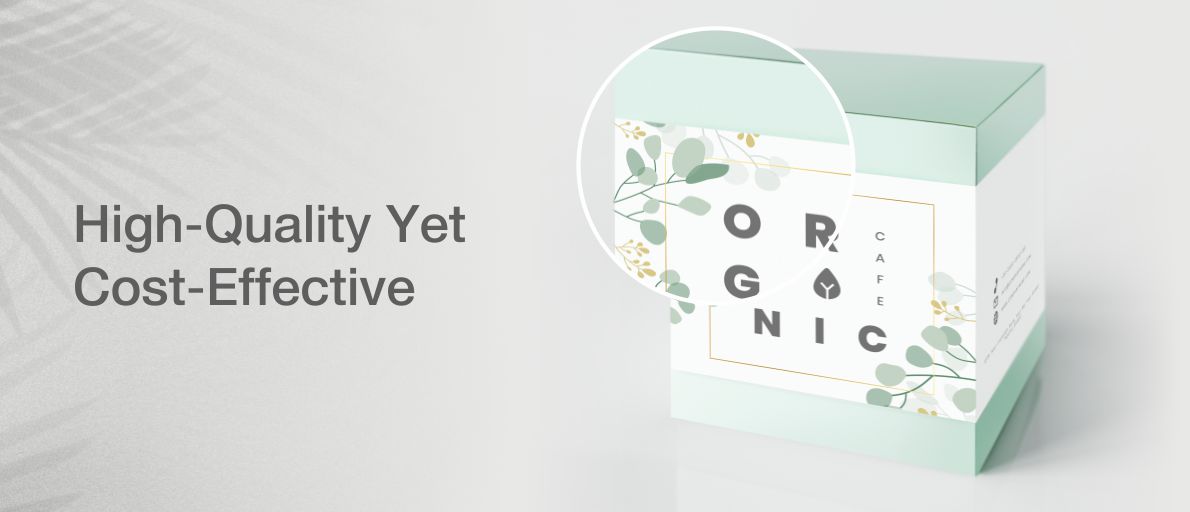 Smart Sustainable Gift Box Packaging   
What is a sustainable gift box? A sustainable gift box is crafted using sustainable materials such as corrugated cardboard, organic cotton, and post-consumer waste paper, recycled polyester, etc. A sustainable gift box is a nature smart choice as it reduces your carbon footprint as they are easily compostable and recyclable. Using sustainable materials for your custom gift packaging will add an extra set to your benefits. Here are a few of them. 
Better Brand Image:

Being a part of an eco-friendly movement in today's eco-conscious age gives your brand a healthy and socially concerned image. This promotes loyalty and boosts sales. 
Competitive Advantage

: Today's conscious consumers choose environmentally friendly brands over those involved with single-use plastics. Green packaging gives you an advantage over your competitors. 
New Customer Base:

Eco-friendly packaging attracts the attention of consumers that are pro-environment. Brands can promote their sustainable practices to attract such customers. 
How to choose a gift box packaging manufacturer?
It's not easy to find the right gift packaging manufacturer in the market. Yet without a reliable packaging partner, you cannot maintain your supply chain. Many companies are stuck searching for the right gift box manufacturer near me' or 'gift box suppliers near me' and can't decide how to choose the right packaging partner. Here are a few points to help you choose better.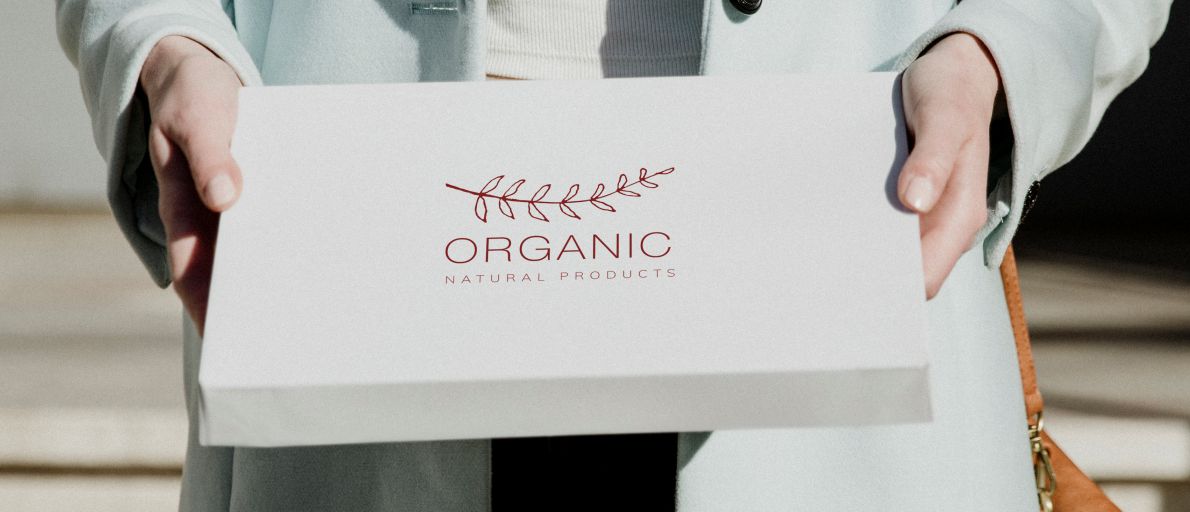 Make sure the manufacturer has experience in printing for your specific industry. 

Get to know if they offer custom packaging. 

Get a detailed review of their packaging quality. 

Please get to know about their varieties and materials they use. 

Gather knowledge on their technological capabilities.
There's no way to decide beforehand who is the right packaging partner for you. However, we advise you to gather information as per the points mentioned above before moving ahead to a one-on-one consultation. At LYNX, we follow a progressive approach towards consulting clients by asking them to share their requirements before a personal meet. This ensures that we can display our manufacturing capabilities as per your industrial requirements and conveniently move ahead. We manufacture various industry-specific custom packaging and branding solutions and have partnered with top brands in their game. Our specialty is our sustainable packaging solutions which can also be customized as per your needs. Connect with us, and let's create a unique unboxing experience for your customers.
---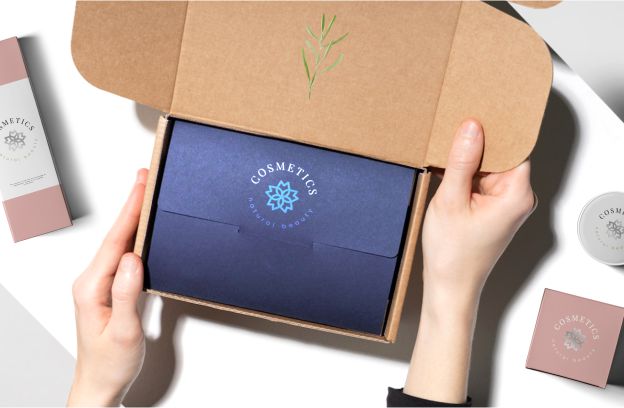 How to make your Cosmetics Brand more Sustainable?
One of the major challenges that beauty and cosmetic packaging face today is addressing their impact on the environment.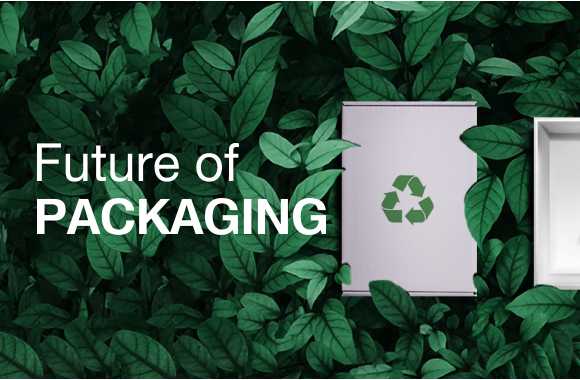 Recycled Packaging Solutions-The Future of Packaging
Every day the lives of people around the world are surrounded by packages of a different kind.  It shields, maintains, improves transportability and durability as well.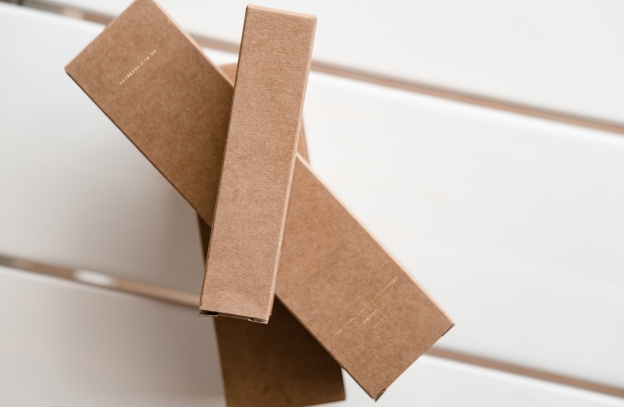 Why is Kraft paper the new Luxury for Brands?
BRANDING and SUSTAINABILITY need to co-exist, if marketers wish to win the long term loyalty of customers.