January 16, 2021
How to make your Cosmetics Brand more Sustainable?
Packaging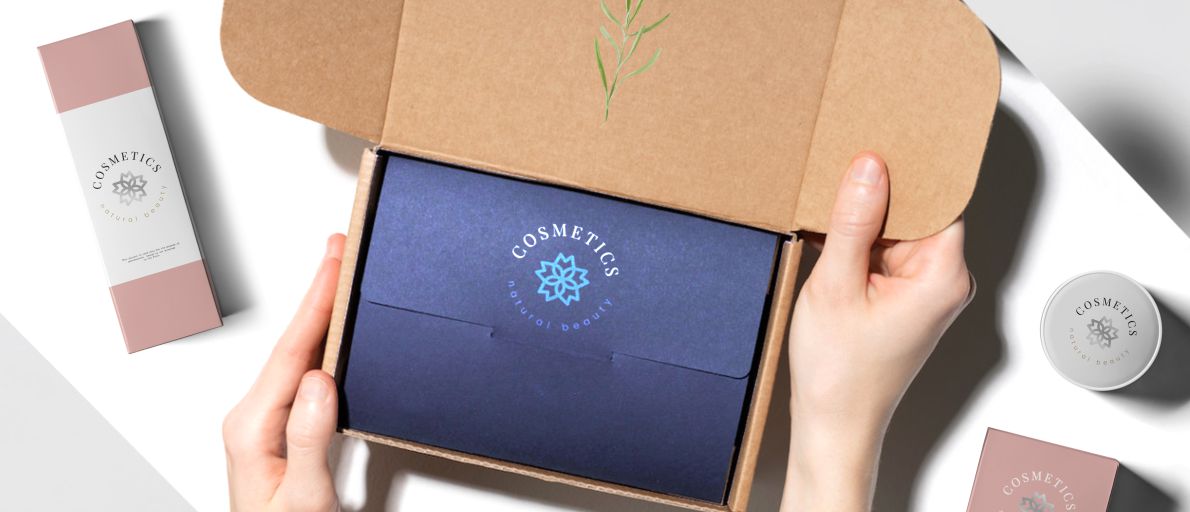 One of the major challenges that beauty and cosmetic packaging face today is addressing their impact on the environment. It has become increasingly concerning for both the brands and consumers in our environmentally conscious age. A recent study shows that: 51% of all customers purposefully purchase personal care and beauty products with recyclable packaging. If you strive to build a healthy image and loyal customer base for your cosmetics brand, the best method is switching to sustainable packaging. However, traditional solutions that cosmetic packaging manufacturers and cosmetic carton packaging offer will never give you the sustainable edge you desire. In this blog, we discuss a few simple yet effective ways to help your cosmetics company switch to sustainability.    
Sustainable Packaging
A staggering 76% of beauty consumers say they will prefer sustainable packaging over cute packaging. Being the first real interaction of your brand with the customer, packaging holds a special place in branding. Switching to sustainable packaging solutions will add more value to your brand and give it a distinguished style. Many paper-based packaging solutions exist today with some manufacturers offering custom packaging as per a brand's needs. Renowned cosmetic packaging manufacturers LYNX offers a wide variety of sustainable packaging solutions for their clients that are 100% biodegradable. We provide paper-based packaging for every avenue in cosmetics; if you own a perfume brand, we'll be your sustainable perfume packaging box manufacturers and creative cosmetic packaging with our versatile packaging solutions. 
Paper-Based Void Filling 
Most of the plastic that goes into packaging is for void filling purposes, undoing all your efforts towards being eco-friendly. Plastic bubble wraps, air-pillows, etc. not only feel cheap but can only be treated as trash after single-use. Using void fillers that are made from corrugated cardboard, or recyclable papers is a viable alternative to single-use plastic fillers. Paper-based void fillers not only keep your products properly protected but also add an aesthetic appeal to your packaging. Many cosmetics packaging manufacturers offer paper-based void filling for all kinds of packaging needs.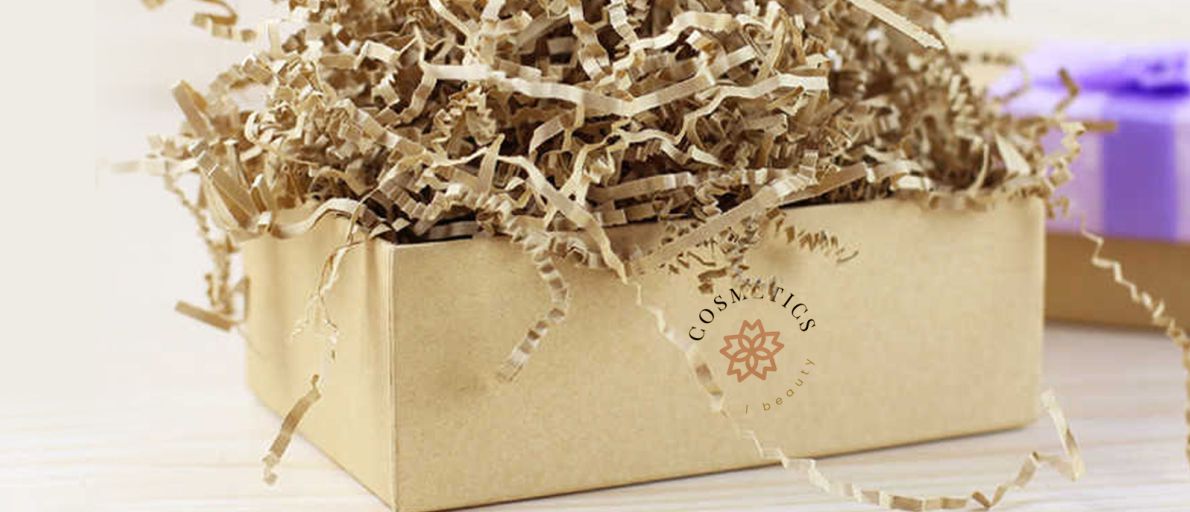 Sustainable Labelling 
Labelling & printing add to the overall appearance and personality of your brand. Using sustainable labelling materials gives your cosmetics the look and feel of environmentally responsible and premium products. From tags, self-adhesive labels, to hangtags, all your labelling can be easily made from eco-friendly materials if you partner with types of cosmetic packaging manufacturer. You can even personalise your labelling and give your cosmetics brand a distinguished appearance and appeal.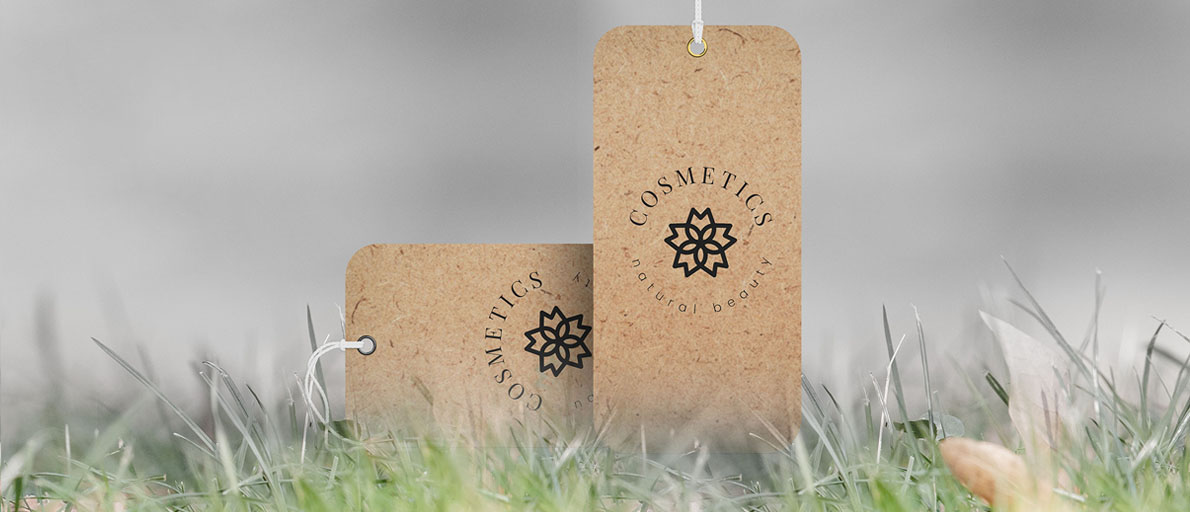 Printing with Natural Inks  
Using natural inks such as the soy-based inks for all your printing needs is an effective way to add more sustainability to your brand. An environmentally-friendly alternative to traditional petroleum-based inks, soy-based inks are more accurate in printing and make paper recycling easier. The only disadvantage with such natural inks is that they take more time to dry than the traditional choices. However, once you consider the positive impact of soy-based inks for the environment you'll readily ask your cosmetic packaging manufacturer to use only natural inks for printing. 
Conclusion
In conclusion, using sustainable solutions for your printing, packaging, void-filling and labelling needs helps your brand stand tall in the age of sustainability. Promoting your use of sustainable solutions via the services of a reliable cosmetic packaging manufacturer is an effective strategy to present a healthy brand image and build trust in your products. Above all, when you show care for nature, your customers are bound to believe in the care of the products you bring to them. 
Trusted by many cosmetic brands, cosmetic boxes, jewelry gift boxes, kraft jewelry gift boxes, cosmetic packaging, and perfume box manufacturers LYNX, only uses paper, cardboard, paper label, fancy and sustainable boxes kind of packaging, and NO plastic at all. Presently, LYNX is the preferred cosmetic packaging manufacturer for top skincare and cosmetic brands like Kama Ayurveda, Forest Essentials, The Body Shop, and many more. To discover your solution to sustainable cosmetics packaging, find us at https://lynxdesigners.com/contact-us.html.
---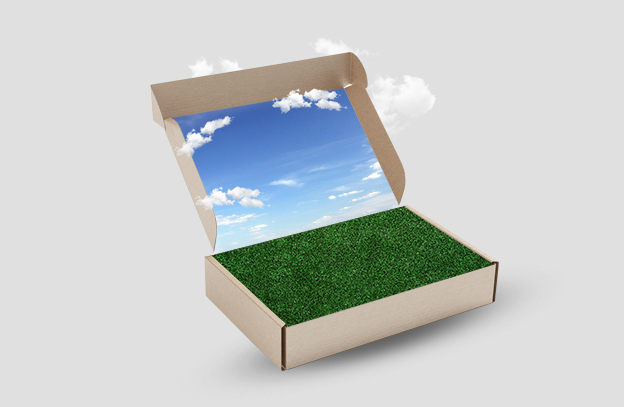 Go-to Guide To Corrugated Packaging by Custom Corrugated Box Manufacturers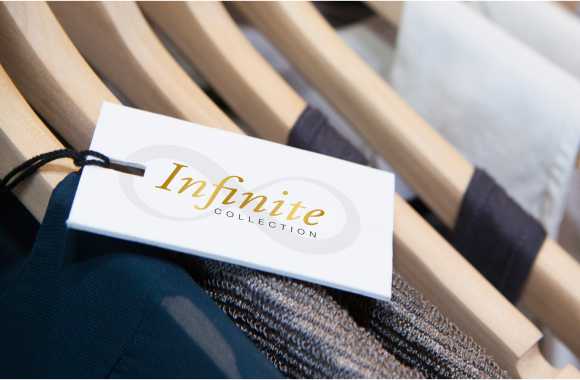 How to stand out your brand with Custom Hang Tags?
In the retail World, hang tags are important marketing collateral that accelerate sales prospects. Hang tags represent the brand's message vital to consumers.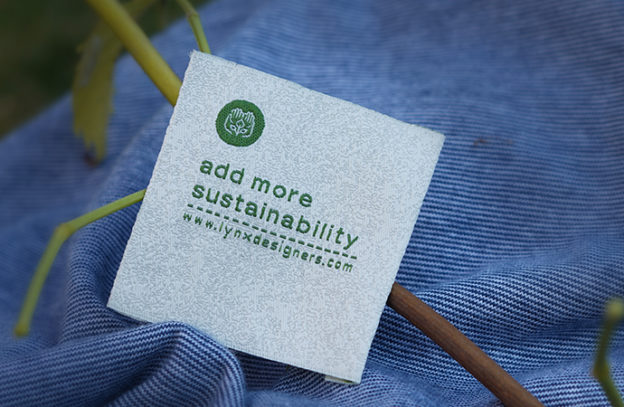 Why are premium woven labels the ultimate choice for the modern garments industry?
Just like Promotion, Pricing and Packaging, Labelling plays an important role to position your brand with a great force. Labelling puts identification marks on the brand, containing important features of products.