April 7, 2021
Top Considerations for Creating Successful Retail-Ready Packaging
Packaging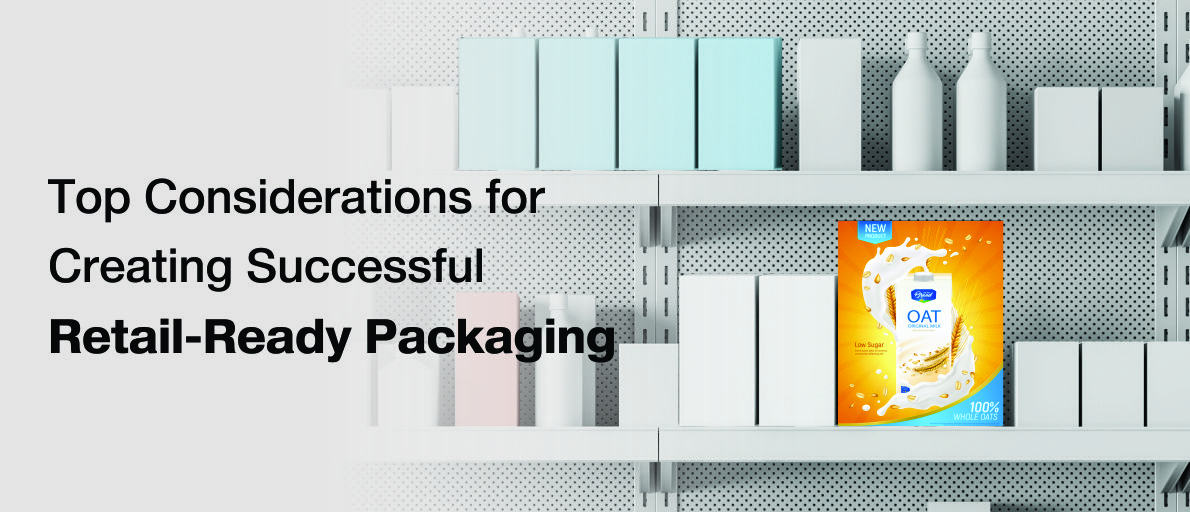 How does Retail work?
In retail, success is all about capturing the customer's eye with attractive shelving and product showcasing. The easier it is for customers to find and access the products they need, the quicker it will be for a retailer to clear their shelves and restock. In a retail situation, the first real interaction between a customer and a product occurs via packaging. So the role is packaging in retail becomes even more critical for making sales. The products with purposeful packaging see an evident rise in sales compared to ones that fail to attract customers. 
What is Retail Packaging?
Retail or Shelf-Ready Packaging is a secondary type of packaging designed to make stocking easier and help in marketing the products for quicker sales. Creating retail-ready packaging requires one to be thoughtful and careful about shape, size, design, and execution. 
A retail-ready packaging design has specific core components, some of which are as follows:
It should be easy to identify with a printed design unique to it. It will make it quicker for store personnel to find and maintain the stock of the product. 

It should be sturdy in build for optimum protection and easy to open and display. 

Its design should be handy with the capacity to be quickly restocked on the shelves. 

It should be shop-ready, making it easier for customers to spot the products and easy to take off of the shelves. 

It should be safely disposable and recyclable. Brands can achieve this by using eco-friendly materials and crafting an intelligent design with minimum material.
Importance of Retail Packaging
In retail, having the right packaging can make or break a brand. The first real interaction of your products with customers, packaging becomes crucial to attract the customers and convince them to try the product. Studies in retail have shown that at least 81% of the customers decided to try a new product because their shelf-ready packaging caught their attention.
Not just making initial sales, optimum retail packaging is essential for a variety of other reasons.  Packaging also helps build customer loyalty, making them return to a product because of its packaging. It is seen that over 63% of all consumers re-purchased a product because of its attractive packaging, making it clear how crucial is packaging in retail. 
Retail-ready packaging is also important because it helps a brand establish its credibility and healthy image. A product whose packaging doesn't properly convey its features along with an overall appeal of quality and credibility can easily be looked over by customers. Further studies have shown that 52% of all consumers tend to switch brands because of the new packaging they liked.
With hundreds of brands selling the same product like yours, having packaging that makes your brand stand out becomes crucial to ensure your success in the store.  Without the right packaging, a brand fails in making proper interaction with a customer, even if it's shelved in front of a store. 
Studies suffice that the retail packaging role cannot be understated as it's crucial for brands to survive, maintain, and make new sales. But how can you create custom retail packaging boxes that sell? Let's discuss this in the following section. 
How do I Package my Products for Retail?
A variety of different elements go in creating packaging that conveys your brand's essence while creating the best exposure for products. Ideally, the aim should be to create shelf-ready packaging that takes minimum effort to stock and can be disposed of and restocked easily. 
However, there are some basics that should be considered to create optimal retail packaging. Let's take a look at them. 
First and foremost comes the structural design of your packaging. While designing, you will choose your display box style, make sure its dimensions fit your product perfectly and consider the kind of inserts needed for proper shelving. Upon establishing these basic elements, we can move ahead. 
The next step includes understanding retail requirements such as shelving and showcasing and adding them to the basic structural elements you've established so far. 

You'll also have to reconfigure your packaging as per the shape, size, weight of your product to make it rigid enough to store and protect them properly.

The final step is choosing the right artwork for your packaging that both convey your product's USP and attracts customer's attention. 
Once you've successfully created optimal retail packaging, you can gather feedback either directly from consumers or via impact in sales to further retweak your packaging. However, in this day and age, it has also become important to choose the right packaging materials. 
Sustainable Retail Packaging 
Consumers all around the globe are getting more conscious about packaging waste and its impact on the environment. That's why sustainable retail packaging has become the norm of the age. A brand with sustainable packaging carries a healthier brand image as compared to those who don't. Put simply; sustainable packaging is packaging made with environmentally friendly materials such as organic cotton, bamboo, and post-consumer waste paper, recycled polyester, etc. Some key benefits of using sustainable retail packaging are as follows. 
Customer Loyalty

: Environmentally conscious customers would always turn to an environmentally friendly brand. Sustainable packaging helps brands display a healthy brand image which is crucial for maintaining a loyal customer base.
Competitive Advantage

: Recent studies show that consumers today choose environmentally conscious brands over others. In this sense, sustainable packaging gives you an advantage over your competitors. 
Improved Customer Base:

Sustainable packaging catches the attention of eco-conscious consumers that are pro-environment. Promoting your brand's use of sustainable packaging can easily draw more attention to it.  
At LYNX, we help brands rise above their competitors with our custom retail packaging solutions. From custom retail packaging, labeling to tags, and more, we have the expertise and experience to craft every packaging element in eco-friendly materials. A prime choice of leading brands, our retail packaging solutions are of the highest standard in craftsmanship and quality. We help our partner brands craft packaging that complements their brand essence and helps boost their sale. We craft eco-friendly retail packaging for every industry vertical.
---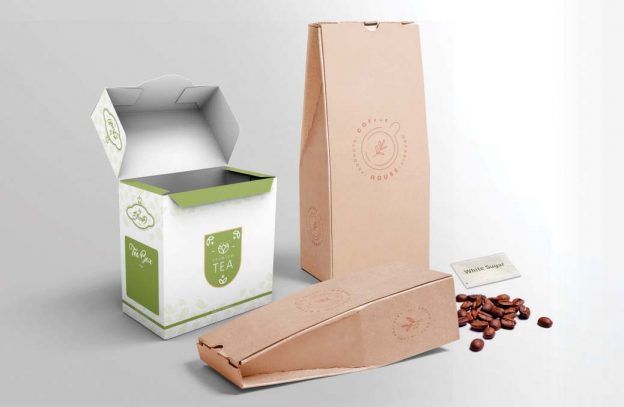 Elevate to Eco-Friendly with Sustainable Paper Packaging
Paper-based packaging is made either from recycled paper materials or paper sourced from environmentally responsible sources.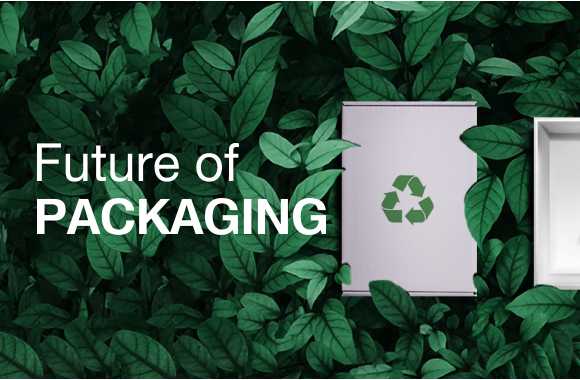 Recycled Packaging Solutions-The Future of Packaging
Every day the lives of people around the world are surrounded by packages of a different kind.  It shields, maintains, improves transportability and durability as well.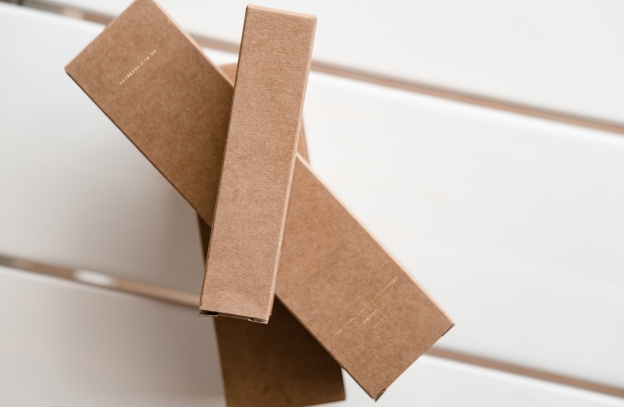 Why is Kraft paper the new Luxury for Brands?
BRANDING and SUSTAINABILITY need to co-exist, if marketers wish to win the long term loyalty of customers.