July 10, 2021
Finding the Right Custom Packaging Partner for Start-Ups
Packaging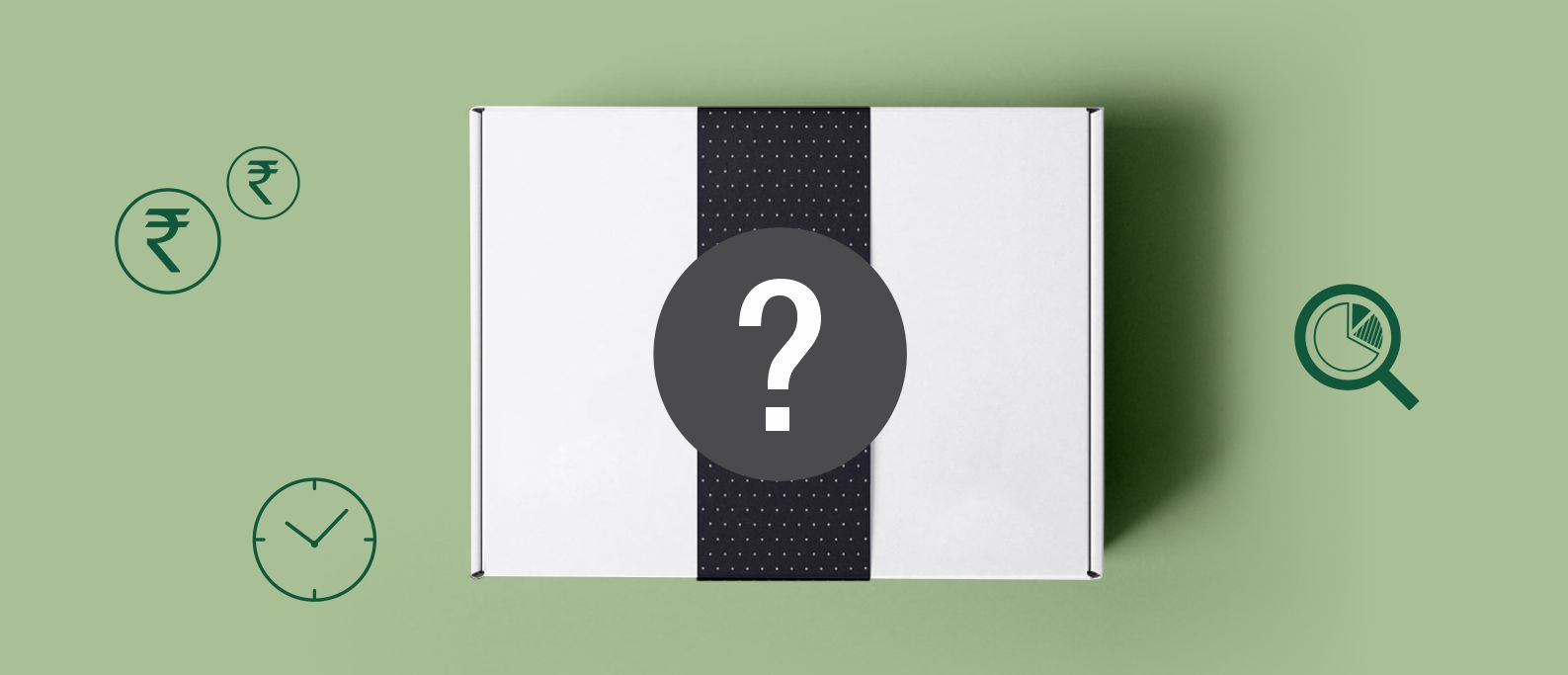 So, it has finally come around this: choosing custom packaging for your very first project. Budget, timeline, what will be the design? Soo much to think about! We realise how important packaging is for a successful product launch, and we're determined to help you pursue your custom packaging desires. 
First and foremost, it's best to have a clear idea of the custom packaging services you need before choosing a manufacturing partner. 
So let's go ahead and take a look at the key aspects you need to cover before delving into the world of custom packaging. 
Manufacturing Partner & Solution-Based Services
There are two kinds of packaging companies you will typically come across, manufacturers and solution providers. As the names suggest, manufacturers are solely concerned with production only, whereas solution providers offer complete solutions from design to production. 
The difference in the choice between manufacturer and solution providers lies in what you need at a given time. Let's elaborate on each for a clear understanding. 
Manufacturers
Choosing a manufacturer comes after you've finalised the artwork and design. It's ideal to work with the duo of designers and manufacturers for a project, each with its own expertise. 
To begin the process of sorting through your choices for manufacturers, it's best to understand the kind of services each offers. 
For example, a manufacturer may be offering a faster turnaround and high-quality prints, which is great for bulk production.  While another company might be offering lower-error printing and specialised sustainable packaging such as corrugated cardboard, which is ideal for value-based custom packaging in the short run. 
Depending on what you need, you can filter through your choices easily. Now you can move ahead by looking at their certification, print technology, clientele, etc. This step will help you examine companies closely before you choose to connect with them. 
Additionally, be sure to check whether the carton kraft packaging company is a local, national or international provider as per your needs. 
Solutions Providers
Solution providers are ideal if you are looking to do away with the hassle of outsourcing artwork designing, structural engineering, and whatnot. From artwork, structural aesthetics to the production of custom carton kraft packaging, solution providers have the services to guide you through every step of the process. They provide both complete and specific solutions for your entire supply chain. 
However, these solutions are bound by a budget and susceptible to cost-cutting by compromising the quality. To be concise, with a solutions provider, you may get what you need but not what you desire.
But above all other things, solutions providers are ideal for you if you want to stay more focused on other aspects of your product launch. Quite simply, they can take away all your worries about sustainability.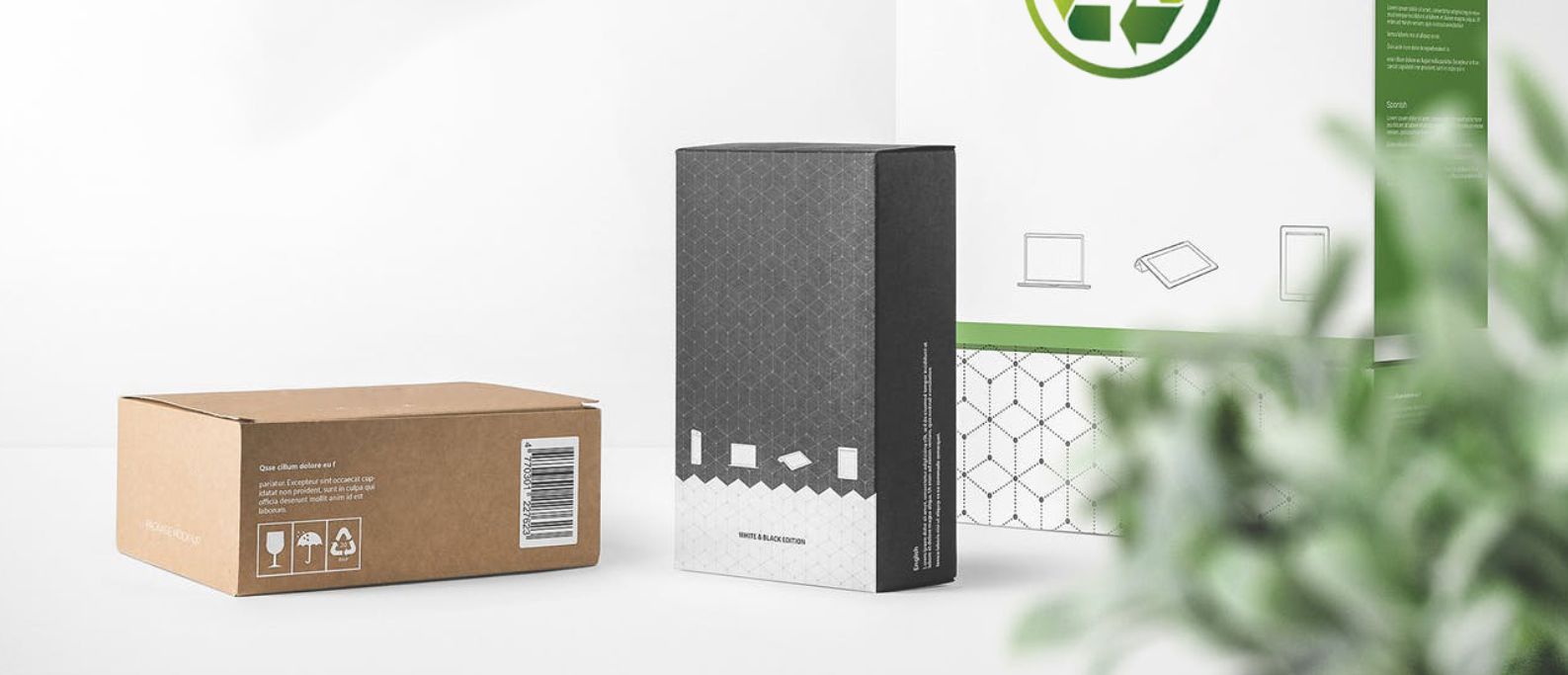 Other Choices You'll Have to Make
Planning Your Budget: A variety of factors go into deciding the cost of the materials, design, required amount, and much more. In a sense it is relative to your project, but not completely. If you are running a tight budget and require packaging for large amounts, you may end up with cheaper alternatives for materials or compromise on designs. For short runs and a good budget, you might want to focus on value additions such as sustainable materials. 
In each case, it's ideal to have the right idea about various requirements regarding designing, structural requirements, and desired materials to plan a budget. Setting prior conditions on each of these three will help you utilize your budget to the fullest. 
Choosing the Materials: Packaging is like clothes for you produces, and as they say, you are what you wear. If it is made of economical yet harmful single-use plastics, it will reflect badly on your brand image. However, sustainable materials such as folding paper, corrugated cardboard, etc., will help you display an environmentally healthy image. Quite simply, eco-friendly materials will add value to your products while they may not be as economical as plastics. 
Furthermore, you should choose your materials as per your product. If you catering to the luxury industry, a sustainable rigid box might be the choice to go for. You can compare the different material qualities for your desired rigid box. For companies such as tea box and coffee manufacturers, a kraft packaging pouch is a sustainable choice to go for. The eco-friendly aesthetics of a sustainable tea box will enhance the perceived value of your product and the customer will choose your brand over a tea packaged in a plastic pouch. 
Choosing the Structural Design
The foremost function of packaging is to protect the products against damage and exposure. However, different industries have different regulations regarding their design and materials. Ideally, you should stick to industry-specific layouts while designing the structure. For example, if you are into the FMGC industry you will need both flexible as well as carton kraft packaging.
Above all, if you are an overseas supplier, taking account of the logistics, warehousing, and shipping needs in your structural design is a must. Your kraft packaging should be durable enough to withstand high pressure, moisture and liquid damage, and other harmful exposures during the process during transportation. 
In an overview, packaging can either make or break a brand, and considering the growth of conscious consumers, it's best to stick to value additions over cost such as a sustainable tea box over plastic pouches. Start-ups should also follow the same philosophy to create a healthy market share. At LYNX, we offer industry-specific solutions across all industries. With over 20 years in the industry, we have the capabilities and expertise to curate packaging for your entire supply chain in sustainable materials. We offer you solutions that are both economical and add value to your brand without compromising the quality. That's why we are the trusted choice of renowned brands. Let's connect curate packaging that'll take your startup up.
---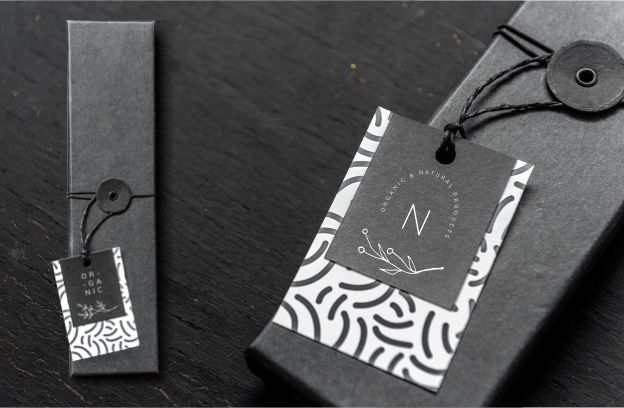 Does your brand need custom gift boxes?
As cherishable as it is to receive a gift from someone, the experience of unboxing is always the cherry on the top. In the age of e-commerce, the interaction between the consumer and the brand has been limited to digital, taking away the human element essential to maintain good customer relations.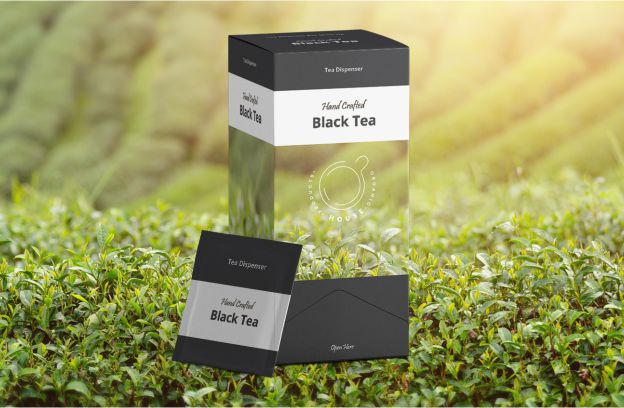 Trending Tea Packaging Types for 2021
Two of the most common drinks in the world, tea & coffee make up to a 150 billion US dollar industry worldwide. With the market flooded with manufacturers, branding strategies such as packaging, labelling etc.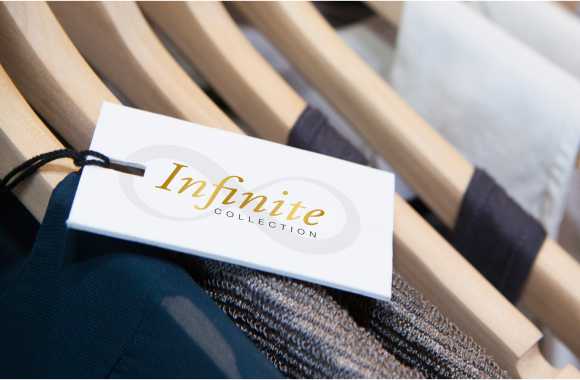 How to stand out your brand with Custom Hang Tags?
In the retail World, hang tags are important marketing collateral that accelerate sales prospects. Hang tags represent the brand's message vital to consumers.