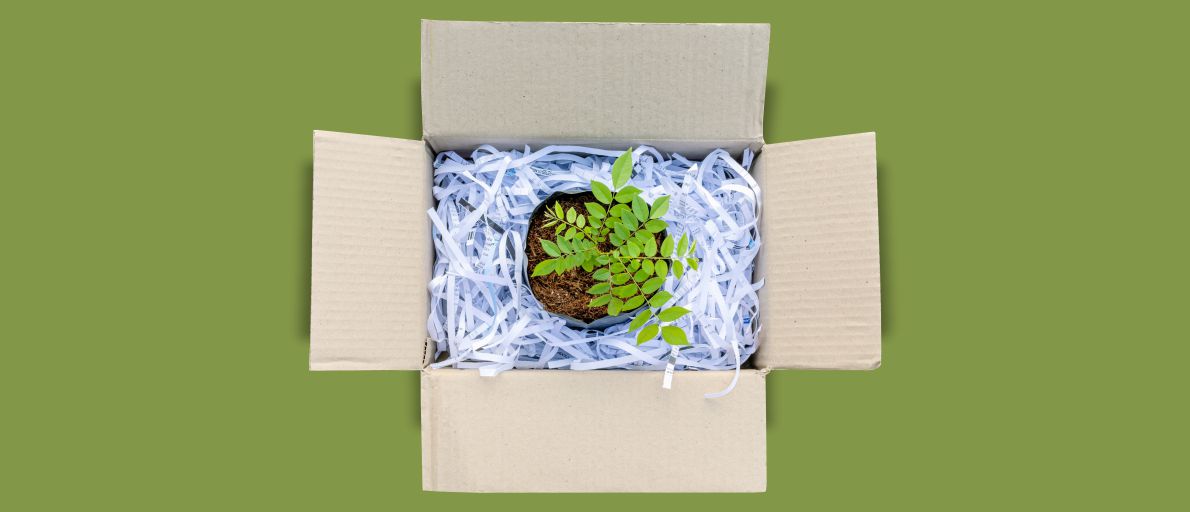 Studies have shown that 40% of all plastic pollution comes from single-use plastics. Customers all over the globe realize the role of packaging pollution toward harming the environment and demand that brand's take steps towards reducing their impact on the environment. That's why recyclable packaging has become the norm among premium brands across the globe. 
Recyclable packaging in simplest terms is packaging made from materials that can be recycled, reducing our waste and harm to the environment. The materials we use in our packaging & branding solutions are organic cotton, bamboo, and post-consumer waste paper, and recycled polyester. 
LYNX, with its sustainable packaging and branding solutions, is helping companies shift towards eco-friendly practices to cater to nature and our future. Be it recyclable toothpaste packaging, recyclable clothing packaging, Recyclable packaging materials, recyclable sandwich packaging, and recyclable jewellery packaging, we are the one-stop shop for all your needs. 
Many uncertified boxes suppliers claim to offer recyclable packaging solutions, however, the materials they use may not be as eco-friendly as they pose. LYNX, with gold-standard certifications, assures the eco-friendly quality of our packaging solutions. 
While unapproved packaging may offer cheaper alternatives, their harm on the environment is bound to cost us our future. Above all, the care a brand shows for the environment reflects on the care they put into their products, fostering trust among the customers. With your step towards sustainable packaging and our innovative solutions, we can make a significant contribution to stopping environment change.